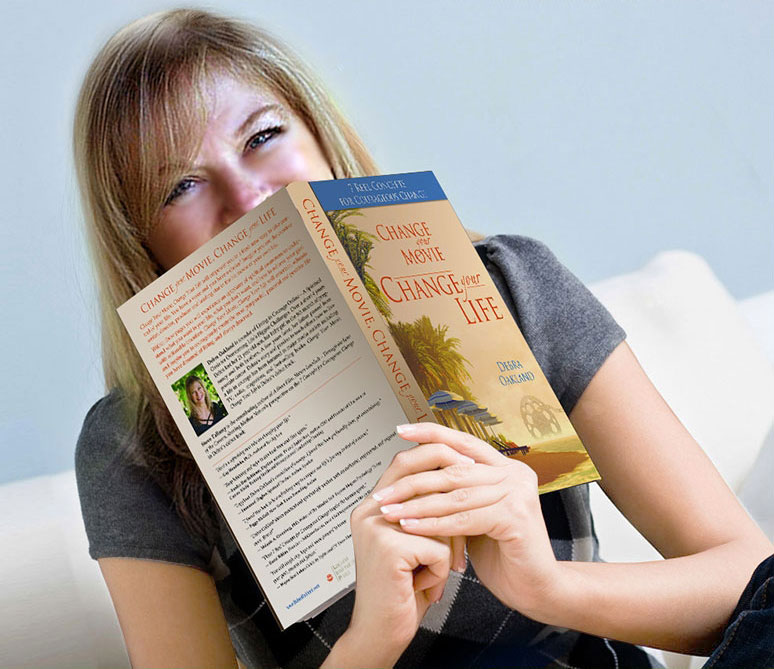 My New Book is Coming…
Change Your Movie, Change Your Life will empower you in a fresh new way to take control of your life. You have a voice and you have a choice! Imagine you are the creative writer, director, producer and leading star in the hit movie of your own life. Within these pages you will experience an epiphany of spiritual awareness to understand what you want in your life, what you don't want, and how to achieve your goal with actionable intention.
The 7 Reel Concepts for Courageous Change within these pages will entertain, educate and inspire you to courageously create the most purposeful, peaceful and positive life you have dreamed of living, and always deserved.
Stay tuned…