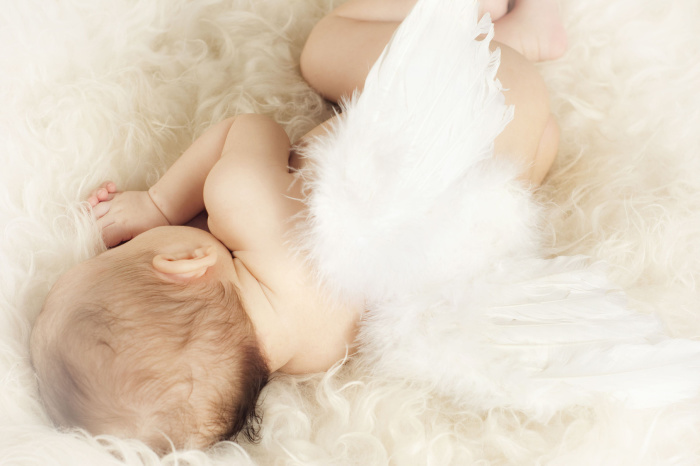 Guest article by Brandi Rarus –

I am an Oprah fan, and watched her show for years. I think she is a great teacher, who speaks about letting go of pain and finding joy. Over the years she has also said she believes that our feelings of self worth are tied to being validated. For example, when speaking to the Harvard graduating class of 2013, she shared, "There's a common denominator in our human experience. Most of us, I tell you, don't want to be divided. We want to be validated. We want to be understood." And during the famous last episode of the Oprah Winfrey Show she said, "I've talked to nearly 30,000 people on this show, and they all had one thing in common—they wanted validation. They wanted to know: do you hear me? Do you see me? Does what I say mean anything to you?"
When I set out to write my recently published book, Finding Zoe, which shares the story about my daughter Zoe's amazing adoption, I thought about what Oprah had said. Our home was Zoe's fifth one by the time she came to us at eight months old, and the book shares the stories of all the people who had cared for her before she found our family. I believe that the book's greatest gift is that it validated the characters' stories—characters who are real people. Each of them had experienced great loss and pain in their choice to relinquish Zoe, which brought me great joy because it allowed me to find my daughter.
Their stories were gleaned through an incredible interviewing process. Gail Harris, my co-author who interviewed them and who wrote the book, had the ability to get inside each of their heads and hearts, and see them. She heard them. She acknowledged them. By doing so she was able to tell their stories from their point of view, humanizing them, writing not only about what they had said but also about what they had done, because it meant something.
There was BJ, Zoe's birth father, who felt so misrepresented. When I first heard about BJ back when we adopted Zoe, to hear the adoption agency tell it, "he was some loser who could not hold down a job, and lived with his parents." But from hearing his story I learned that he was none of these things, but instead was a young man who had been terribly misunderstood. He had wanted to parent his daughter and was never given the chance to do so. BJ was my hero.
There was Jess, Zoe's birth mother, a young girl of seventeen, who experienced things that no seventeen-year-old should ever have to experience. Finding Zoe tells her story, too. Then there was the first adoptive family that chose to return Zoe to foster care after learning that she was becoming deaf. They were judged the most harshly of all. Yet, through their interviews, I was able to hear them and appreciate their pain in letting Zoe go. What they did mattered. They were brave.
Yet, my greatest surprise from the process of writing Finding Zoe was that I not only validated other people's stories I also validated my own.. That was unexpected. I lost my hearing when I was six, and struggled for years to accept myself as a Deaf person. As a young girl there were so many things about the experience I did not know how to articulate. From writing the book, suddenly all of the challenges and struggles I'd had, had meaning. They served a purpose I was finally able to understand.
                  Brandi Rarus
Brandi is a woman of many talents. She became deafened at the age of 6 years old and ever on the go, her realm of   experiences crosses many sectors. As author of the book Finding Zoe she beautifully captures the joy of finally fitting in, feeling at home, and finding yourself. She is well known and highly regarded as an advocate in promoting communication access for deaf and hard of hearing people. She is also an active member of the Texas School for the Deaf Foundation board. She and her husband Tim make their home in Austin Texas with their four children. You may learn more about Brandi and her book Finding Zoe at her website www.brandirarus.com.