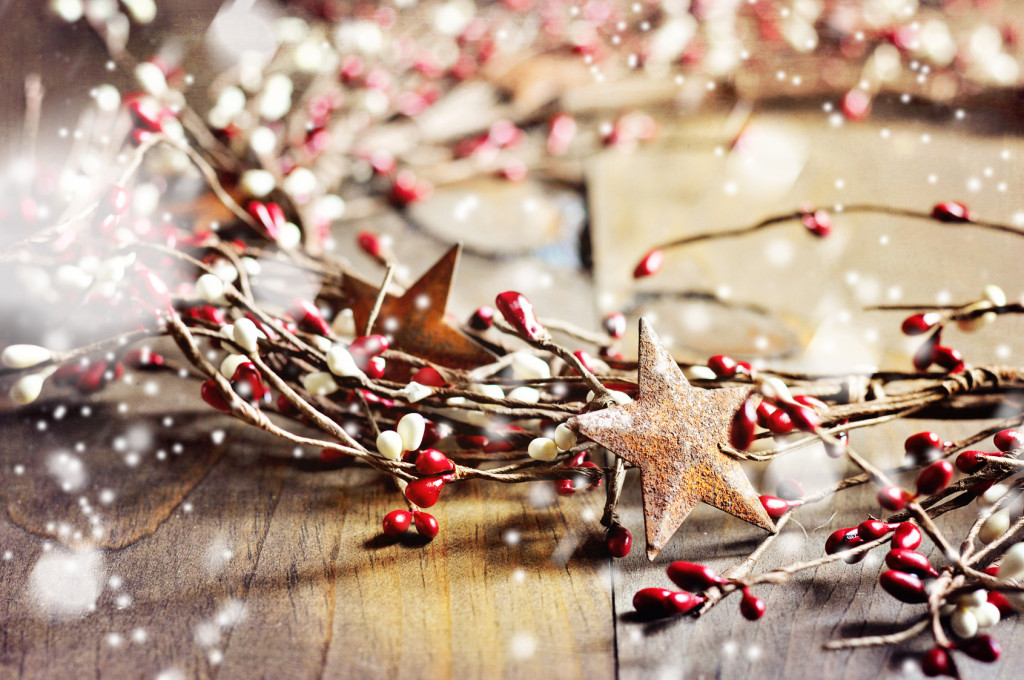 True Generosity of Spirit? by Guest Author Robert Clancy
[Tweet ""May your day begin with a beautiful sunrise; may your year end with happiness and smiles; may your life always know the love and importance of family."—Robert Clancy"]
Gratitude is more than just giving thanks; it's giving all the love in your heart to those who are dear to you and all the beauty in your life. It's true that most find the holidays stressful, especially when finances are tight, but time spent family above all is priceless. ??You never know who might not be sitting at your holiday gathering next year. A little over a year ago my brother's daughter suddenly passed away from complications due to type-1 diabetes while attending her second semester at college. The previous year, my father passed away and two years prior to that my mother passed. Both my niece and mother had infectious smiles continuously painted upon their faces that would always light up our holidays. My father's sense of humor was a staple dish with dinner too. After grace he would always ask, "Who's hungry?" followed with "Well…look in the mirror and get fed up." We'd all smirk, shake our heads and say, "Good one Pop!" To which he'd reply, "I'll pop yah!" Not having them all with us, especially during the holidays, has left a large void in our hearts. I know first hand what that kind of grief can do to a family, but my parents raised my siblings and I to be strong, to take life head on, and to always know that our true gifts come from our hearts.
I hope you take this lesson of the heart from my playbook: Life is too precious to live it in sorrow. Let your tears become the droplets from a sun shower. Allow a smile to be your next sunrise. God made your soul from those glimmering stars in the heavens, and you should always shine. Letting go of grief isn't about letting go of your precious loved one, it's about creating more room in your heart for the love that you have for them. If you are experiencing great sorrow, then you must have a very big heart. Isn't it time to refill it with that beautiful love? Isn't it time to share that love loving bond with everyone around you?
The greatest gift you can give this holiday isn't a present—it's your presence. You may cherish a loving memory from the past, but why not embrace someone right now to create a loving reality.
Do you want to know what the most beautiful gifts this world has? Just open someone's heart with kindness and you'll know them all. Take pause to enjoy the little things this holiday.
You are the gift!
Author/Inspirational Speaker Robert Clancy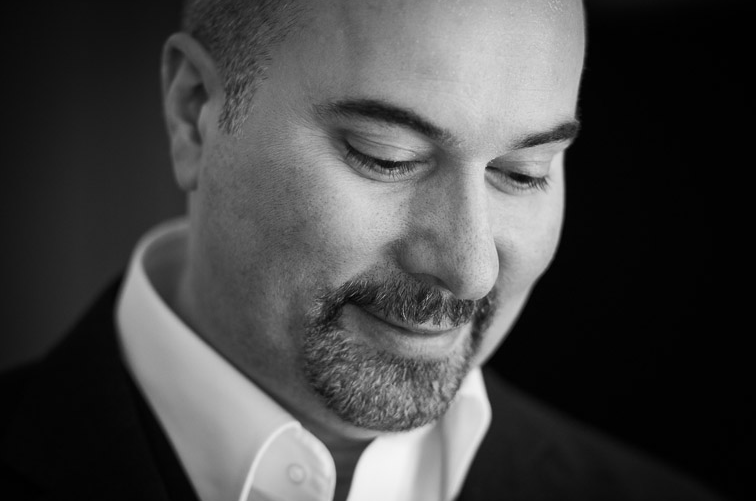 Robert Clancy is a gifted entrepreneur, inspirational speaker, author and minister. At 19, Robert had a divine spiritual experience that greatly altered his life. In 2012 he started "Robert Clancy – Guide to the Soul" Facebook fan page where he shares his divinely inspired thoughts, now followed by over 270,000 people worldwide. Robert is the author of the acclaimed book, The Hitchhiker's Guide to the Soul. Through his passion for exceptional design & innovative technology, he co-founded Spiral Design Studio over 26 years ago to lead an award winning creative team in the evolution of major corporate brands, marketing & web development. Balancing his corporate commitments with his lifelong compassion for humanity, Robert supports ongoing volunteerism within his business and everyday life. His dedication to community inspires his team and encourages professional leaders to step up and give back. He is a master trainer in two martial arts disciplines. Robert lives in upstate New York with his wife and son.
Books by Robert Clancy
The Hitchhiker's Guide to the Soul is a collection of inspirational stories that will enlighten your soul and bring deeper meaning to your life and career.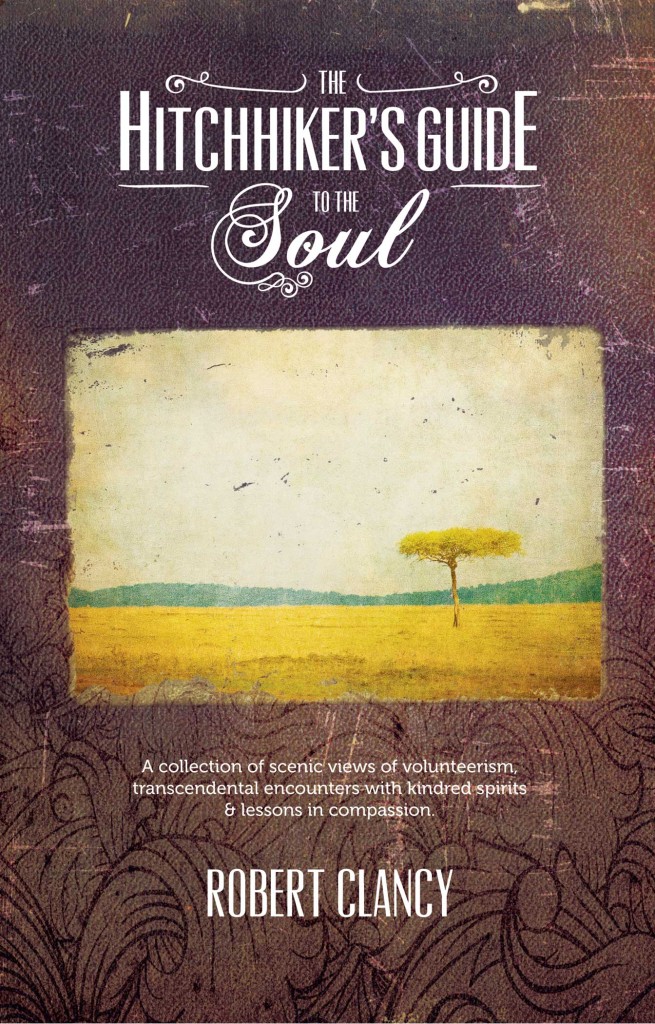 Daily Downloads and Fortune Cookies from the Universe, provides inspirational thoughts within nine uplifting categories–faith, hope, love, compassion, giving, peace, happiness, strength and leadership–to help center one's spirit and encourage compassion for humanity.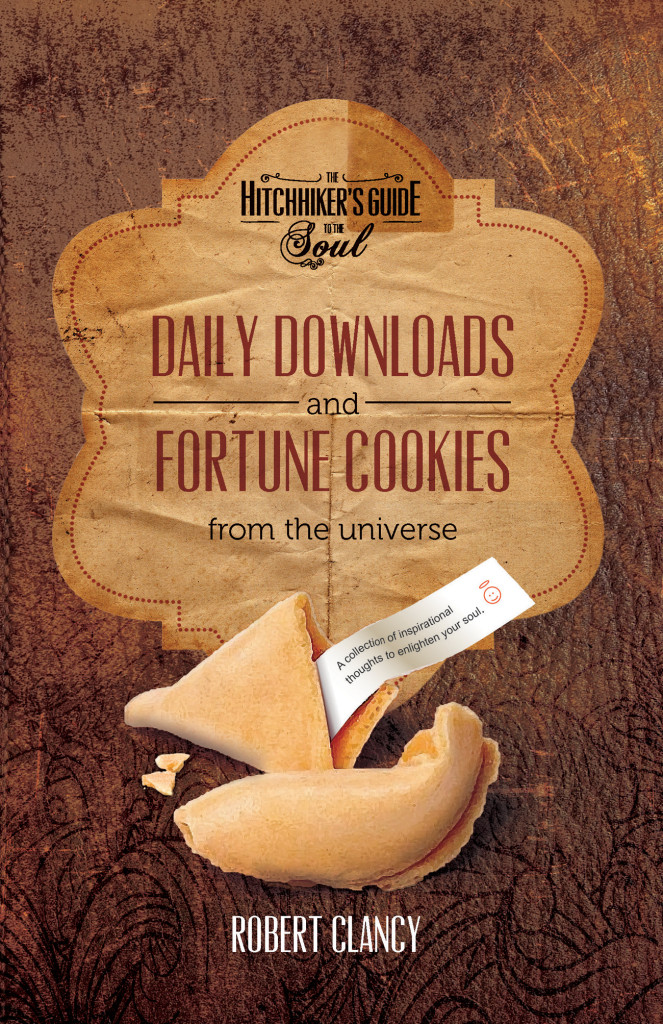 Websites: ?
www.GuideToTheSoul.com
www.SpiralDesign.com
eNews Sign Up Form
http://signup.guidetothesoul.com
Social Media Pages