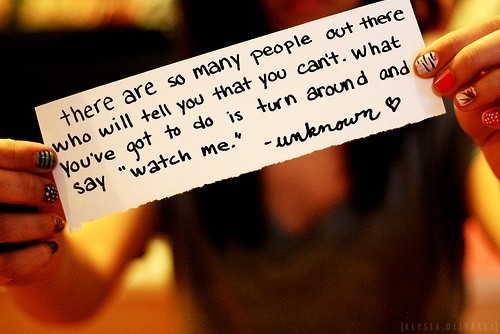 Are you ready to be motivated in 2012? I know I am, and I hope you join me Jan 14th – 22nd along with 45 other inspiring speakers from all walks of life. 2012 is an exciting year and it's up to each of us to make it the best year of our life! Are you with me? High five!!
I will be speaking with the lovely hosts Deb Scott and Elizabeth Hamilton-Guarino on Sunday January 22nd at 9:00 am PST, so please join the conversation about Living in Courage and show up with your questions. I look forward to speaking with you!
Happy YOU Year – Motivation Marathon!
This is a FREE event, so how can you say no to registering? Say YES to Life and join us. You also get a free E-Book to seal the deal! Over a 9 day period you will hear 46 speaker who are experts in their field.  Join the fun and your life will say YES to you!
REGISTER HERE FOR MOTIVATION MARATHON JAN 14- 22 2012