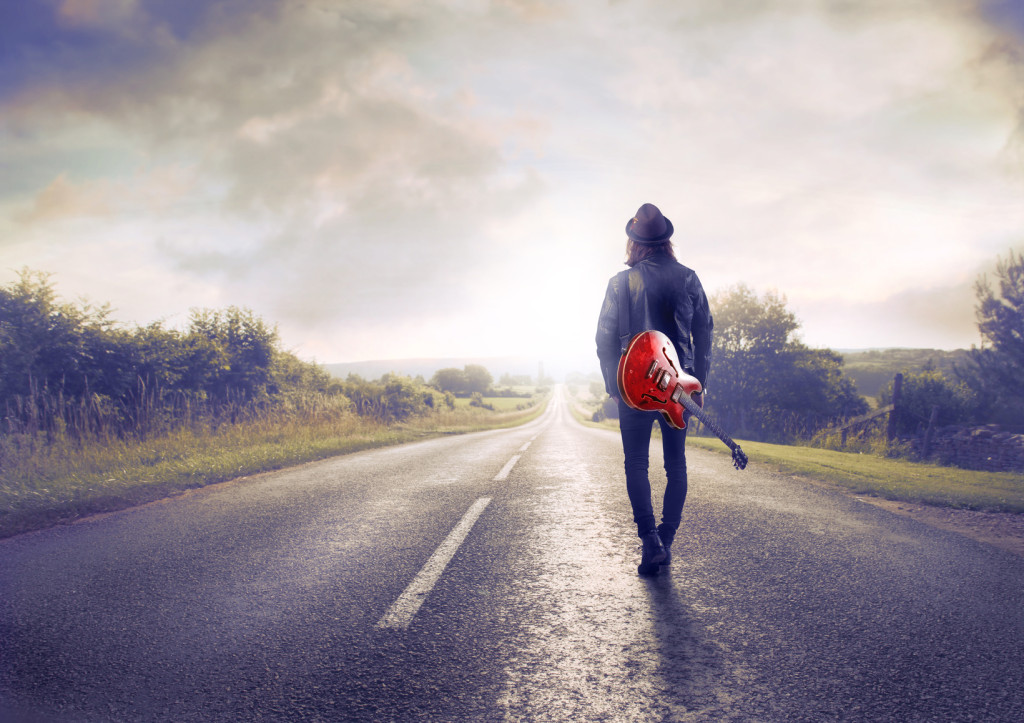 I had the pleasure of being interviewed about courage and music this week on Margaux Joy DeNador's Blog Talk Radio Show "Live Your Music".
We talked about rhythmically living authentically and courageously. I posed this question to the listeners – What kind of music are you composing out of your life experience? A symphony, or a cacophony of noise and distraction? Margaux's son Zander sang his song "Feeling Numb" – all about taking a risk. Enjoy the Show!
I want to share with you Margaux Joy DeNader's  book.  "The Art of Living a Live You Love" is a practical and inspiring book. Margaux will guide you in making choices that take your life from good to great! As a life coach, Margaux helps her clients show up for their dreams.
For more information visit www.MargauxJoyDeNador.com.