Article by guest blogger Ande Lyons
Passion, like happiness, needs to be cultivated within ourselves and within our relationships.
I use the word passion a great deal in my work, and I love the feeling it evokes whenever I say it, hear it or read it. Passion can have many different meanings. What exactly is passion, and why is the presence of passion so important to having loving and lasting relationships?
Wikipedia defines passion as an intense emotion, often used to convey highly enthusiastic interest in or admiration for a proposal, cause, activity… or love.
While the word passion is perhaps most often used in the context of describing romantic or sexual desire, even in that context passion implies a deeper and more encompassing emotion than the word lust. Indeed, passion has many exciting dimensions and can go far beyond the physical. It can be the driving force for an exciting career, creativity, fun and adventure. Free expression of passion can transform any activity, and any relationship, from ho hum to yum!
I love this analogy: If we were to compare a relationship to champagne, then a passionless relationship would be like champagne without the bubbles. If it feels like your relationship has fallen flat, chances are it's short on passion. Start your diagnosis by looking in the mirror…
If the face that looks back is out of alignment with your authentic self – everything in life will feel flat and uninspiring, including our most cherished relationship(s). When we are stuck as individuals, unable to be the person we want to be and do what makes us happy, our daily activities just seem to drag us down and tire us out. Life has no magic, and that's no way to live!
However, when we tap into what makes our hearts sing, we overflow with passion and have plenty to share with those around us. It turns out that living a personally fulfilling life is what makes it possible to bring passion into all our relationships. If that sounds wickedly self-centered, it isn't. Find out what makes your heart sing, get connected with what that is, and your capacity to live passionately and share an intense and fulfilling life with others will soar!
Passion in the context of a healthy and stimulating sex life is important for a loving and lasting relationship, and for good reason. Enjoyment of stimulating and erotic sex is a wonderful dimension of passion. It creates a delicious energy between lovers, allowing them to be more adventurous while deepening the intimacy and love in their relationship. Passionate sex is the celebration of life! When we're passionately engaged in our lovemaking, everything becomes illuminated, and the resulting love, joy and laughter spills out into the rest of our life.
If your sex play feels a bit routine and boring, time for action! Add sizzle and spice to your intimacy and love making! Visit my playful, tasteful website, BringBackDesire.com, where you'll find plenty of tips, tools and resources to help renew the sexual intensity and passion in your committed relationship.
© 2013 Ande Lyons – Bring Back Desire LLC
********************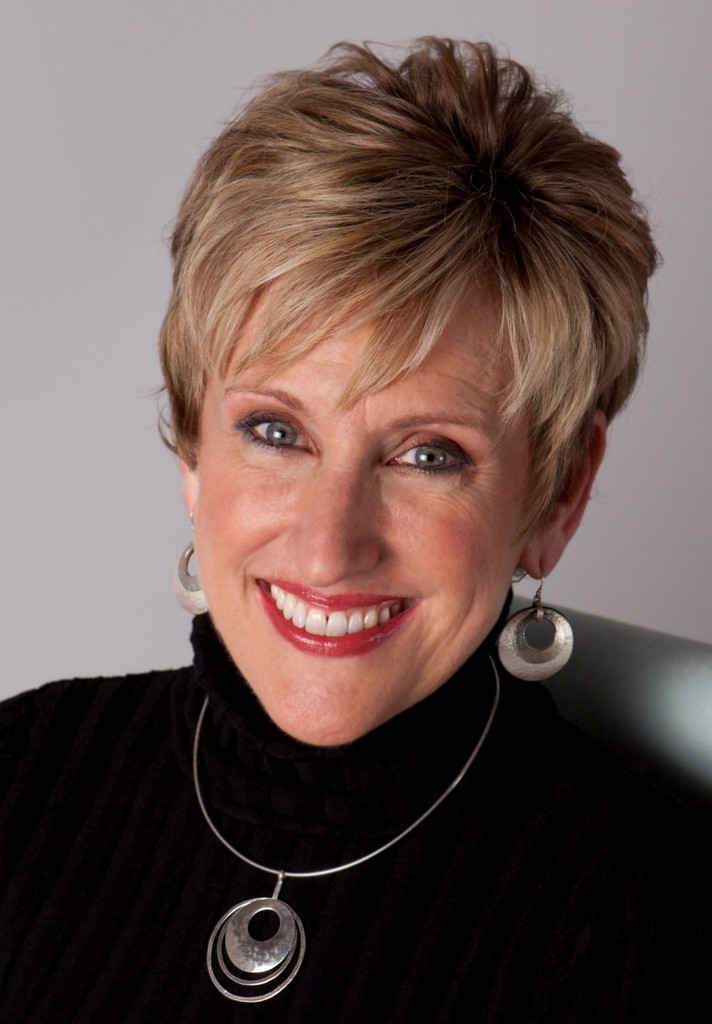 Ande Lyons Bio
"We lost babies, businesses, all our money and our hormones, but we never lost our passion and love for each other."  ~ Ande Lyons
Ande Lyons is the founder and Chief Passion Curator for BringBackDesire.com, where she tastefully and playfully shares tips, tools and resources with women who want more sensuality and sexual excitement in their lives. As the host of the Loving and Lasting Radio Show, Ande helps couples stay tuned in and turned on to each other through her engaging and informative conversations with love experts, relationship experts, and authors.??An enthusiastic and experienced entrepreneur with an MBA and several successful businesses to her credit, Ande is enjoying a well-balanced life (really!) managing her growing business while raising two wonderful boys with her husband.
Social Media Links
http://www.facebook.com/BringBackDesire
https://twitter.com/#!/bringbackdesire
https://www.youtube.com/user/bringbackdesire
http://www.pinterest.com/bringbackdesire/boards/
https://plus.google.com/u/0/b/111060355674395220065/111060355674395220065/posts (Bring Back Desire)
https://plus.google.com/u/0/+AndeLyons/posts (Ande Lyons)
http://www.linkedin.com/pub/ande-lyons/5/698/58a/
Bring Back Desire: http://www.bringbackdesire.com
Loving and Lasting Radio Show: http://www.blogtalkradio.com/andelyons
Book: Loving and Lasting: How to Stay Tuned In and Turned On in Your Marriage