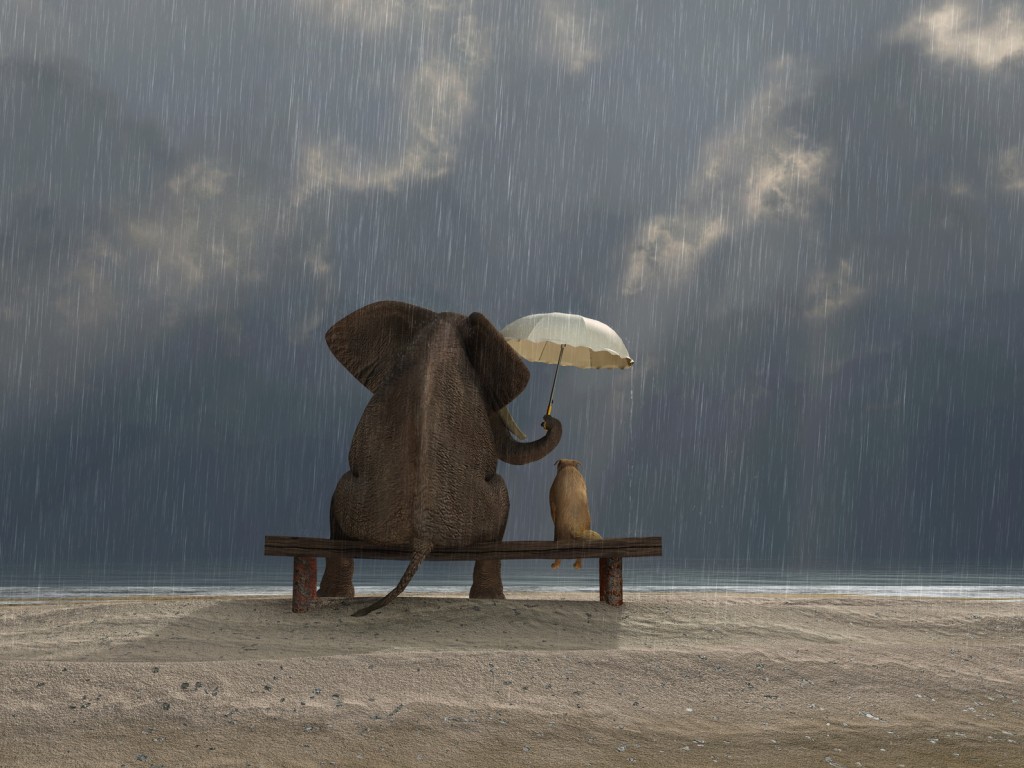 "No person is your friend who demands your silence, or denies your right to grow." 
– Alice Walker
As I began this post, I was thinking about the meaning of friendship and kinship. Friends come and go throughout our life. Some stay forever and others make a short pit stop on their way elsewhere. What do you value most in a friendship? For me, it's integrity. I like to think of myself as courageous and look for this quality in others. My valued friend – The Andelicious Ande Lyons recently shared a quote with me – "Courage unused diminishes." – Tony Robbins.
Three short words, filled with depth. Ande (one courageous gal, let me tell you!) and I had a short chat about a quote mentioning how the quality of our lives are affected by the questions we ask and the answers we receive.
Questions focus our thinking. Many of our questions are silent introspection, others are loud and boisterous. Oftentimes our friends, those we feel a kinship with, help us find the answers and not always in the places we think we will find them.
The Merriam-Webster definition of kinship is this:
the state of being related to the people in your family

a feeling of being close or connected to other people
We can't pick our family, (maybe we did, but that's another post!) but we can pick our friends. It is a blessing to have family members as close friends throughout our life, but sadly this is not the case for everyone.
A deep friendship means the world. A true friend doesn't have to solve our problems, cure us, or give their advice – unless we ask. A friend listens and doesn't tell us what we want to hear, but in understanding our heart, allows our courage muscles to grow as they hold the 'friendship' space. They tolerate our ramblings without trying to 'fix' us and they don't 'should' on us.  They get who we are and we get them – friendship is kinship. I like to think a friend would say this to me in times of need…..
"Promise me you'll always remember: You're braver than you believe, and stronger than you seem, and smarter than you think."  – A.A. Milne
There is not one of us that doesn't need this reminder now and then. Everyone has rough days. The kinship of friendship doesn't mean our friends need to put up with our whining and negativity. This, a productive friendship does not make. I like to surround myself with positive people. Positivity takes courage in a world that 'seems' out of sync with the happy, peaceful, loving aspects of life.
Your little piece on this planet is your personal space you created, no blame game is allowed. Surround yourself with friends who love and support you and are not there to commiserate with your misery. There are energy vampires out there, so beware. Ask questions, listen to what your heart tells you and follow where it leads you. The best kinship connector in the world is the heart and soul of your being.