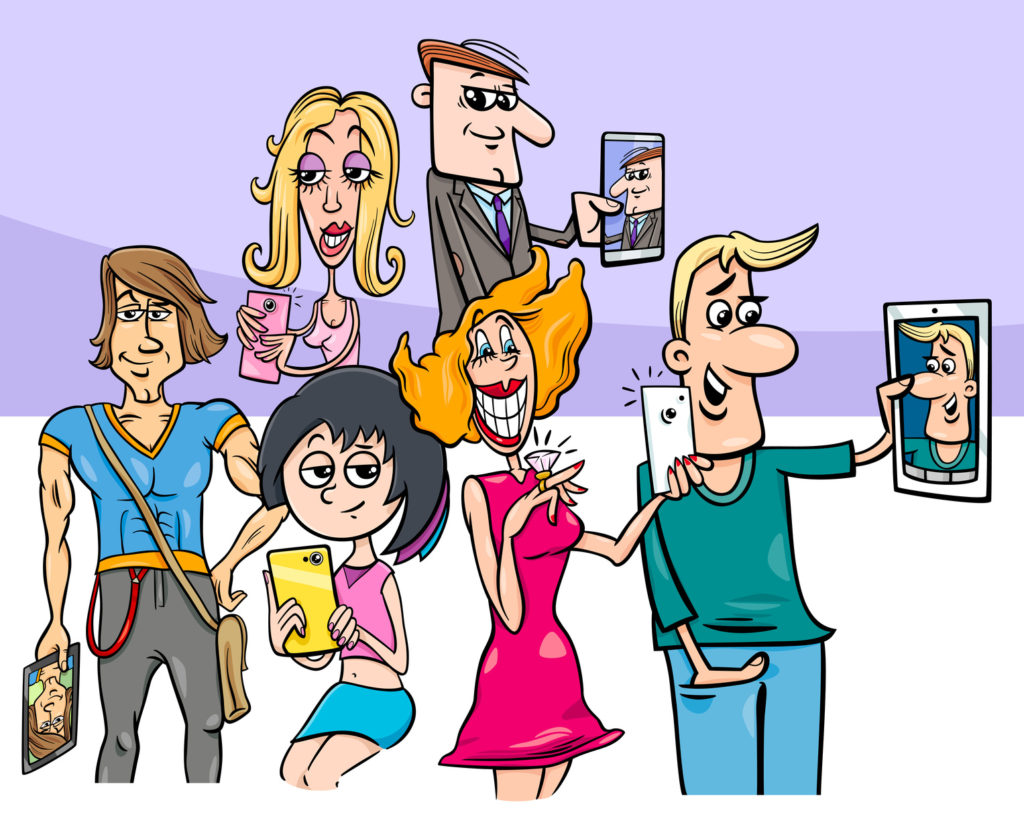 A human being is a part of the whole called by us 'Universe,' a part limited in time and space. He experiences himself, his thoughts and feelings, as something separate from the rest – a kind of optical delusion of consciousness. This delusion is a kind of prison for us, restricting us to our personal desires and to affection for a few persons nearest to us. Our task must be to free ourselves from this prison by widening our circle of compassion to embrace all living creatures and the whole of nature in its beauty. – Albert Einstein
The compassion component seems to be in short supply lately. I have seen a big difference in the way people interact since the age of technology. In gaining momentum, technology (and all that comes with it) has us looking down, not up – in every conceivable way. Sadly, devices have contributed to people becoming divisive, perpetuating separation. Now the delusion IS our prison, and one of our own making.
Sure, we are compassionate with our circle of family and friends, those of influence we respect, with events that trigger our emotions, but it's selective at best. Why do you think we are still separated by race, color, gender, religion, politics, and a host of other things you can add – to a very long list. Over the ages we don't seem to evolve, even when we are beaten over the heads with music, tele-vision, movies, books, motivational speakers, coaches, mentors. You get the picture.
I have never seen people at each others throats as I have in the current political climate. It's sad to watch people who have been friends for years torn apart, allowing disparity to rule. I see it often on social media particularly. It's unfortunate that we 'the people' are the downtrodden, and the few who pull the strings have strung us along as far back as we can remember. Here's the thing – we outnumber the few. What's the message here?
Since you can't overthrow those who manipulate the world for money and power, you can take your personal power back whenever it attempts to evade you. It's the living breathing beat of your soul. You own it. Conduct yourself with integrity, authenticity, love, kindness, power and peace. Whatever ignites a fire of purpose in you, do that. Make good choices that support your life. Energy is alive, active, and knows how to flow. We humans tend to get in the way of our good now and then. Like stepping on a running hose, stopping the natural flow. Optical delusion of our consciousness, so perfectly stated by Albert Einstein.