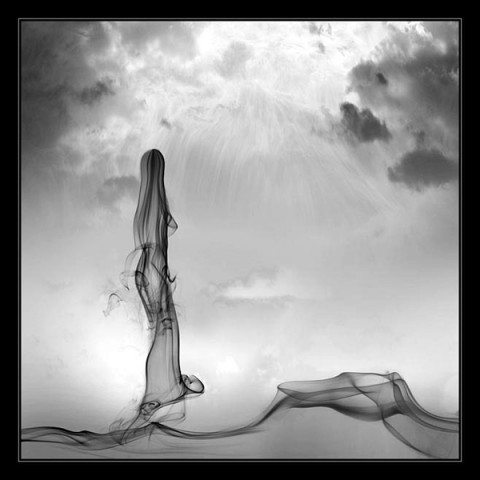 Vision, creativity and passion carry us to places we did not know we could go.  Believing in oneself and evolving into a state of knowing is a long path to travel, with many bridges to cross. Knowingness is an ever evolving process within ourselves.  How do we learn to believe in ourselves so much, that we dispel fear and doubt? This is a question I ask myself often.  Intellectually,  I know it is found through opening many doors. Spiritually, I know it is from connecting to the heart.  I want to believe I am capable of excelling at my passion, but a lifetime of voices, lessons, schooling and all manner of dictates have told me otherwise, at least for the most part.  It is up to me to have a vision, to know that I am capable of achieving my desired outcome.  The most important part is knowing that I am the only one that stands in my way.
Neale Donald Walsch said "Life begins at the end of your comfort zone."  I like my comfort zone, thank you very much, but as the years roll by I know that what creates growth is change, and that means leaving your comfort zone from time to time. Often we are like children, holding on to our 'blankey" with a thumb in our mouth, trailing our blanket of comfort behind.  Part of growing into an adult means leaving the blanket behind, if we want to evolve.  To grow into spiritual adulthood, it is wise to leave fear and doubt behind, which can allow us the clarity to see our vision for the future we wish to create.
What is your personal vision?  What is your vision for the Collective?  When following your heart and envisioning the future, is it for the highest and greatest good not only for yourself, but for everyone?  A very big responsibility sits on our shoulders if we hold the vision of living from a place of love, wisdom and power.  By connecting to the heart in a profound way, the obstacles that clouded our vision begin to clear.  Our connection to source grows stronger, we grow stronger, allowing knowing-ness to be an essential guide.  There seems to be a sense of dis-rest in so many people, no matter who they are, or their station in life.  Until we each learn to hold the vision of love for ourselves and our fellow man, there will be dark clouds in the way. Sri Aurobindo said " In order to see, you have to stop being in the middle of the picture."  Getting out of our own way is not always easy, but well worth the repeated effort.
Spend as much time as possible in-visioning the life you want to live. Examine what is truly important for that vision to succeed.  What is the motivation behind the vision and how do you see it unfolding?  Your vision is powerful and when you use it wisely and with love, it will bless you in all areas of your life.
Debra Oakland