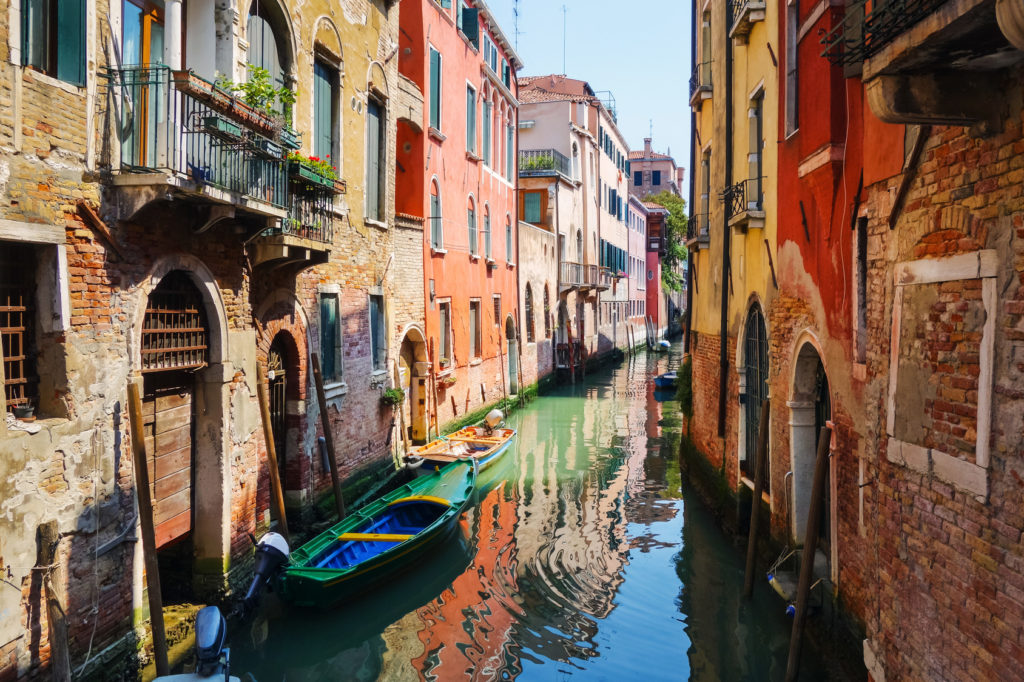 Can you imagine beyond your circumstances? For anything new to be made visible in the world, it must first be seen in the mind. Your imagination is key to creativity, hope, and motivates your mind to direct your dreams into reality. I think of it as focused concentration. After all, you are the director of the movie of your life, and since you are the director, you can preview the coming attractions. The parts that don't suit you can be edited or deleted, as you please.
Albert Einstein said this…
"Imagination is everything.
It is the preview of life's coming attractions.
Imagination is more important than knowledge.
Never give up on what you really want to do.
The person with big dreams is more powerful than one with all the facts."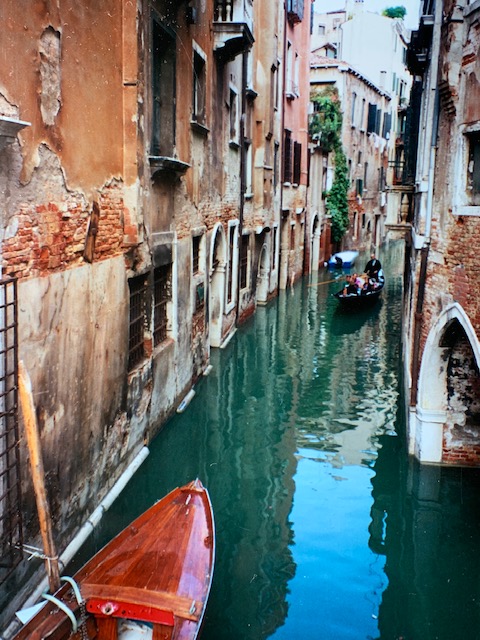 Do you have big dreams? I hope you do. Giving up on our dreams or purpose can put us on a less than ideal path. I have many dreams, and I want to share a personal one with you. Since I was young I envisioned visiting Europe. I grew up, and later married the love of my life. We enjoyed traveling to England and Paris, (Oh là là) but had never been to Italy. Years later…we took 4 weeks to travel back to England, Paris, and on to Italy. When we stepped off the overnight train from Paris to Venice, I stood in awe. It felt surreal – a dream come true, everything I had imagined, and more. We walked Venice for three days. These are the first two photos I took in Venice.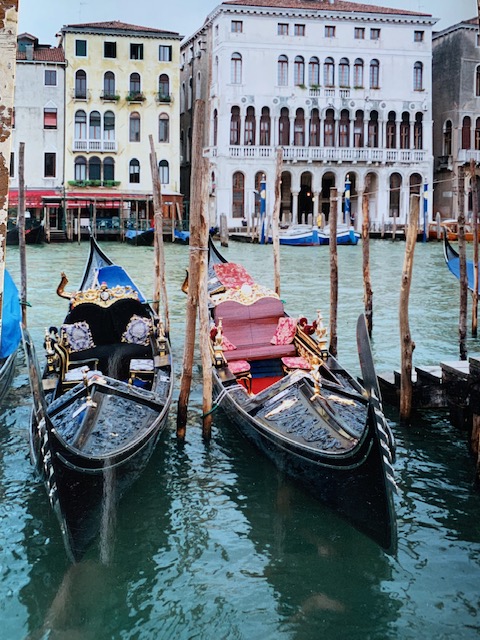 Next, we took a train to Florence. A week was too short – I fell in love with this city. Firenze felt familiar to my soul, like I was home. The point is, our dreams can broaden our perspective, and spark our imagination for adventure. Each 'first' visit to these locations, which are all quite different and unique, hold special memories for me. My husband and I imagine living in Europe part of the year in the future…and so we shall! Henry David Thoreau said, "The world is but a canvas to the imagination."
In an article on how imagination and reality look different in the brain, I quote Christopher Wanjek, "According to research, it turns out that reality and imagination flow in different directions in the brain. The visual information from real events that the eyes see flows "up" from the brain's occipital lobe to the parietal lobe, but imagined images flow "down" from the parietal to the occipital. Visit this link if you are interested in more in depth information on this topic.
Trust in, and feed the fire of your dreams. Create your reality and live your dreams to the fullest. Our imagination gives us wings that can take us everywhere we wish to go.
Some of my favorite quotes on Imagination:
"Imagination is the beginning of creation. You imagine what you desire, you will what you imagine, and at last, you create what you will." – George Bernard Shaw
"Imagination is the true magic carpet." – Norman Vincent Peale
"But, I nearly forgot, you must close your eyes otherwise you won't see anything." – Lewis Carroll
"The only limit to your impact is your imagination and commitment." – Tony Robbins
"Go confidently in the direction of your dreams, and live the life you have imagined." – Henry David Thoreau