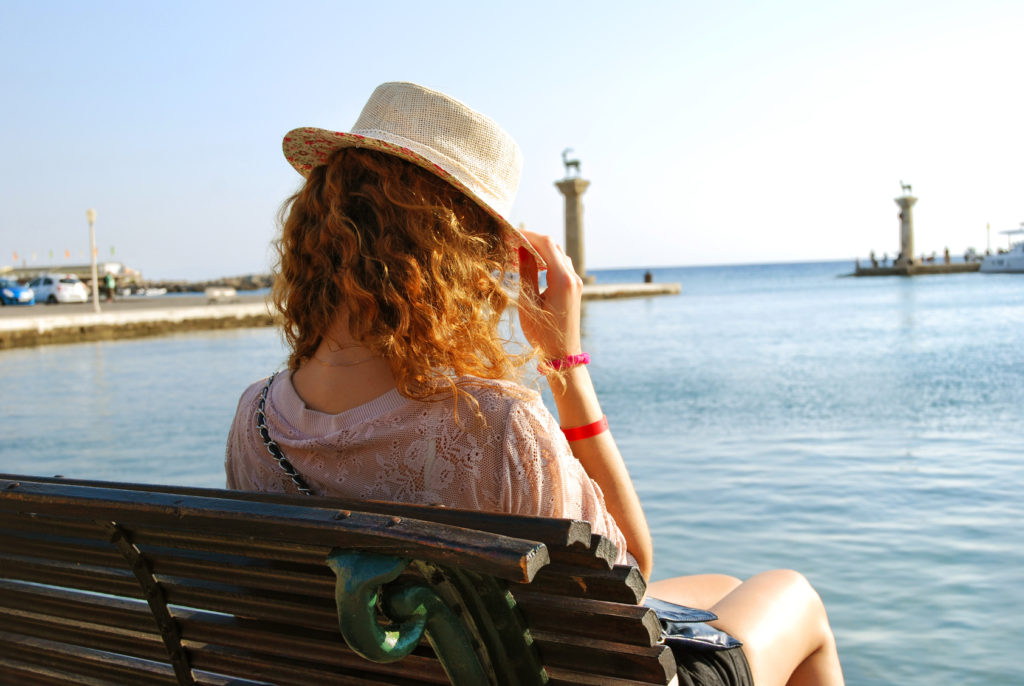 Be kind to others. Your unassuming act of kindness might become someone's memory of a lifetime.
A close friend Jessie recently underwent major back surgery. Similar to the back surgery Tiger Woods had….gnarly! Jessie has lupus and a laundry list of other things that led to the surgery. Her sister Anna was here for 11 days, her parents for 2 weeks, and during this time we have all worked together in harmony. Family, friends and neighbors have rallied together to walk and feed Jessie's adorable dog Chloe, wash clothes, do dishes, cook, clean, run errands, and any other daily tasks needed. This weekend her sister Marta is here from Boston for a couple of days.
The reason for this article is to talk about gratitude. I know that Jessie is beyond grateful to the team of people that have been caring for her and Chloe during recovery. We are talking two months pretty much flat on her back with ice packs front to back, a lovely plastic urine bag, a plethora of pharmaceuticals and pain killers daily and people running her home and life – each in their own unique way. What we are finding is our own deep gratitude in being able to care for and support our friend. Quite often several of us gather on the deck for long talks, quality Kombucha for Jessie, food, drinks, sunsets, and laughter. It's a win win for all.
Jessie has a wicked sense of humor. Needless to say, the love and humor each day is a constant. This girl never complains and is grateful for every big and little thing as she progresses from bed to bouts of walking each day. My husband Cody walks and feeds Chloe most morning and evenings at this phase. I'm on food patrol and have had a great time preparing delicious gluten-free baked goods, as well as food I know our gal loves. Christine cleans like no other, so we clear the way. Progressing from a big catheter to a smaller bag that Jessie can empty herself has been a constant source of entertainment, as is the fanny pack she wears while on her walker. As they say, laughter is the best medicine.
Gratitude is one quality of life that keeps on giving. You never know how it will come back to bless you.
I will never have the wicked sense of humor Jessie has…most of us can't even come close. So, that being said – Jessie will be writing Part II on Gratitude from her perspective when she is feeling better. Stay tuned – trust me it will be worth the wait!