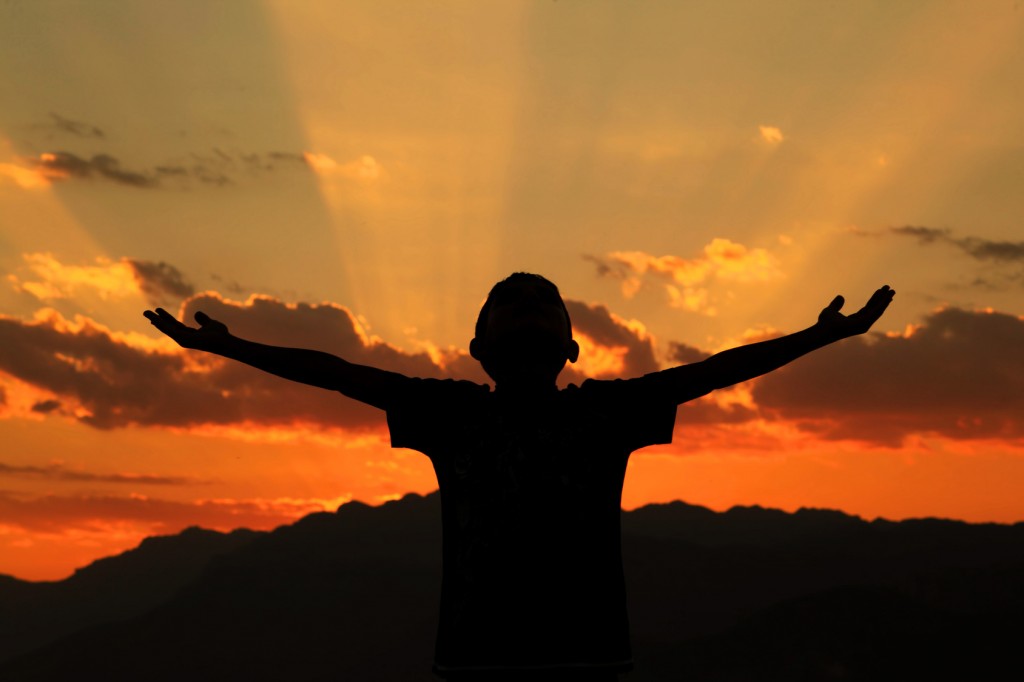 Strength Courage & Wisdom has been inside of you all along. One of my favorite songs by India Arie. The lyrics are heartfelt and inspiring from a woman who has been through many challenges in life, finding her true voice through trial and error. I recently watched Oprah interview India Arie who spoke of her years in the music business. India found herself living her life for others who's agenda's did not resonate with her heart. One day she stepped away from it all to find out who she was and how she wanted to live her life – free of outside influences.
This song encourages us not to put off our living until tomorrow, to listen to the voice in our soul. How do you live your life? Do you feel free of outside influences that pull on you, or are you connected to your inner strength – courageously allowing wisdom to nourish your body, mind and spirit?
I would love to hear your comments about this song and how you connect to your Strength Courage & Wisdom. As India says, "Inside my voice there is a soul and in my soul there is a voice." Celebrate that voice, allowing it the freedom to come out and play. If you are running too fast to stop and listen, it's challenging to step out and embrace the power in YOU!  Once you open up your heart, you will know that anything you want can be. So let it be…….