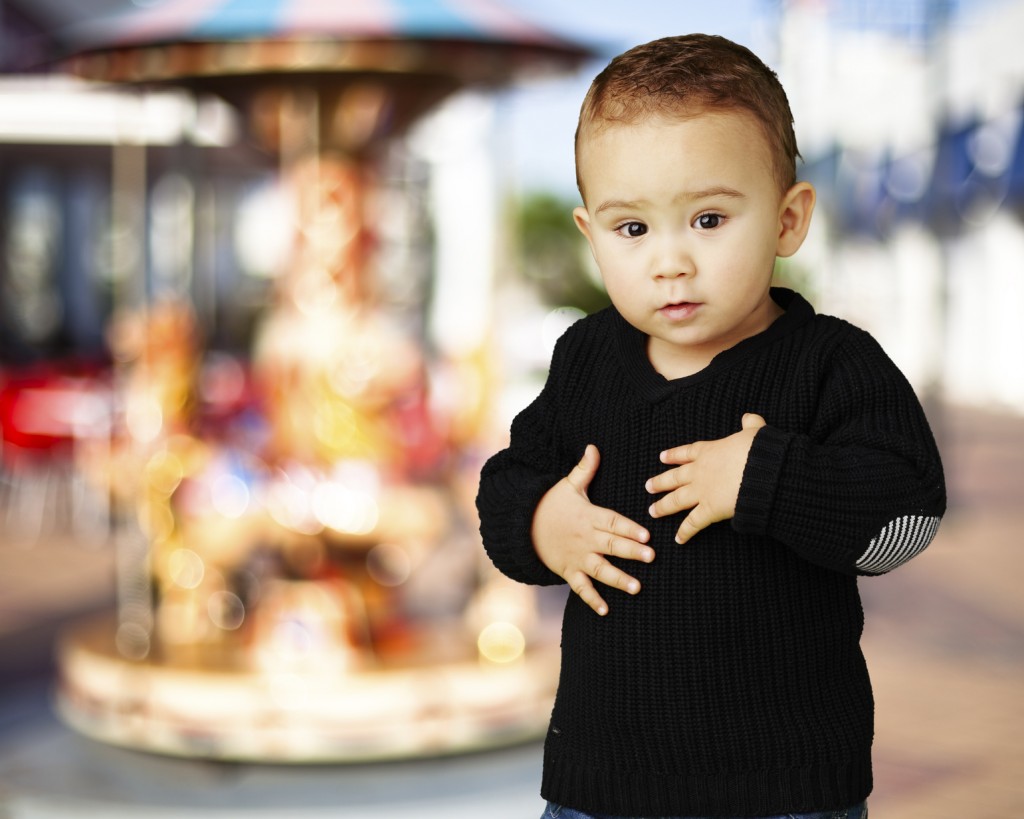 Children inspire us effortlessly. Let me give you an example. My husband and I needed a little break and decided to go to the Orange Circle where we peruse the antique shops. We entered one which is a maze like layout that you can easily get lost in. As we were trying to find our way out, there was a man with his little boy walking toward us. The little boy was wide eyed looking up, down and all around. All of a sudden he looks at his dad with his hands on his chest and says, "This is Beeeeeauuuuutiful" in a voice of wonder, fully captivated by the moment.
Most of the antiques to adults are just old used items, but this little boy only saw beauty, from floor to ceiling. We all marveled at his comment, smiling and telling him yes, it was beautiful. He was very serious in his assessment. I felt inspired. Why, you might ask? Because I want to see things with the enthusiasm of a child, to capture that feeling.
This reminds me of the Marcel Proust story about the famous madeleine cookie, which relates to the method of memory. As Proust bites into the warm buttery Madeleine in the shape of a seashell dusted with lemon zest, he was transfixed with happiness, transported to a magical place. He became aware of the extraordinary thing that was happening to him and was filled with an all powerful joy. He asked, "What did it mean?" and wondered if he could capture that sensational feeling again. His second bite and third, became less of a feeling and he found the cookie losing its magic.
[Tweet ""The real voyage of discovery consists not in seeking new landscapes, but in having new eyes." ? Marcel Proust"]
Can we channel our childhood? I like to think so. Staying present is what children do. They are not lost in thought to the extent we are, and are not as easily distracted. How can we capture some of that joy? One way is to connect with our senses of sight, taste, smell, touch and hearing while capturing the moment, the NOW.
How clear are our memories really? That first time we do anything is the most exhilarating. For Marcel Proust, he used the taste and smell of the cookie to channel his childhood, but the sight of the cookie elicited nothing. Don't you find music transports you in time, and elicits strong feelings? How does the cookie, music, food, etc., make you feel? What does it all mean to you, and what can it teach?  Is the past elusive?
For now, I will attempt to be more aware, connected to my senses in the moment, doing my own self-examination. Proust warned to treat the reality of our memories carefully, with a degree of skepticism, saying we bend the facts to suit our story. Perhaps we do, but I like my memories and look forward to making a ton of new one's that bring me joy! Maybe my memories are malleable and being modified to fit what I know now, but I can pretend they remain snapshot perfect!  I'll leave the details up to science and go on my merry way! Cheers to children, curiosity and creativity.
Debra Oakland