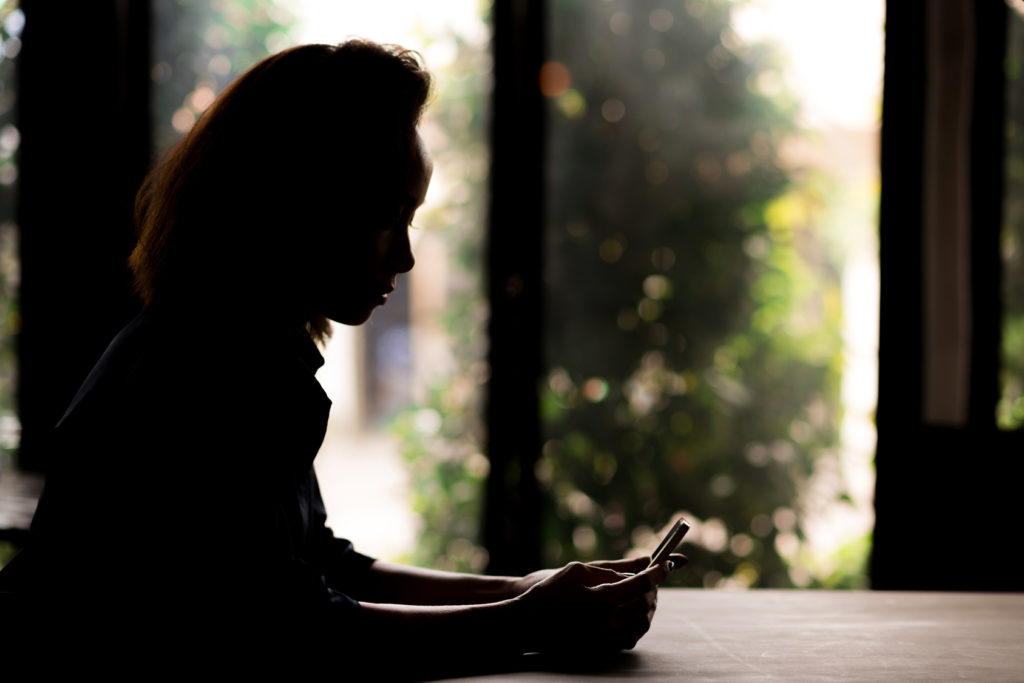 Grudges are much like a phone that has apps running in the background. They are a constant drain on the battery, cause slow performance and can shorten the life of the hardware. When you clear that energy (close the apps) you free up space for things that are worthwhile and important – instead of dwelling on what was. When an app gets corrupted, or no longer serves a valuable purpose, we hit the delete button (forgiveness) and it is as if it never existed.
Gaining the necessary requirements for healthy relationships is challenging when we hold on to grudges. This affects our mood, attitude and behaviors. We all want safe and healthy relationships in the circle of our life. It's up to us to charge our batteries – positive or negative. The conscious choice we make can be energizing or drain our life force. Holding a grudge does not make us stronger, it makes us bitter. Forgiveness sets us free, even if the other person can't see their way to let go. A life consumed with poison makes for dis-ease.
Life is too short. Grudges are a waste of perfect happiness. Laugh when you can, apologize when you should and let go of what you can't change. – Unknown
The last part of this quote is the hardest because we may have an expectation of someone that they are not be capable of changing. You are moving on and they are holding on – let them have their perspective and allow them to heal in their own time. Maybe they don't always deserve forgiveness, but you deserve peace and happiness. Enlarge your future, knowing you have set yourself free.
Remember the old saying about letting others occupy a rent-free space in your mind? No thanks! Re-living a bad experience causes trauma. Protect your mental and physical body. Grudge holders are gonna grudge. Who knows where this stems from – for some it is learned responses from childhood, bad experiences, lack of trust, personality type, etc…
Think of the energy it takes to hold on to these feelings. Are you willing to continue this dance? Hitting the delete button (forgiveness of yourself and others) will free up space for those relationships of mutual positive support.