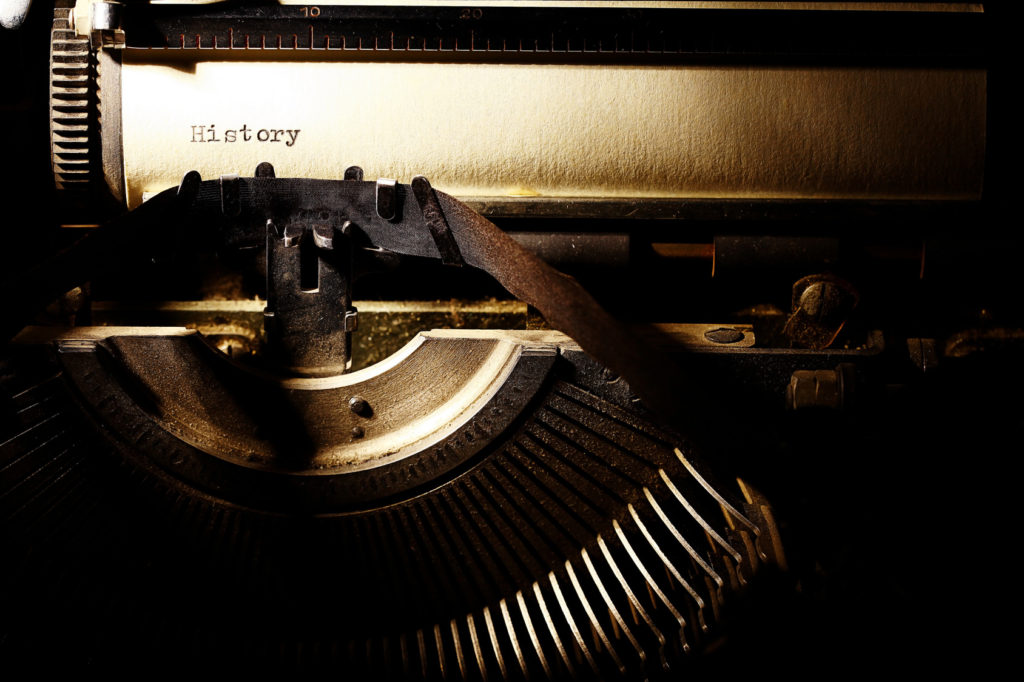 "Yesterday is history. Tomorrow is a mystery. Today is a gift – that is why we call it the present."  – Unknown Author
Times have changed, yet we are no closer to peace than we have ever been. Cycles flow through every age in time, and as history has shown – much of that history is HIS Story. Women have held the seat of power in times gone by and have been expertly extricated from this position. Women are the fuel of life, the givers of life. When this powerful energy shifted over centuries of time, so did the world.
I'm not trying to place the importance of female or male, one over the other. There is an equilibrium that has been lost, hijacked and hopelessly out of the hands of the many, and remains (quite precariously) in the hands of the few. You couldn't write a more bizarre script, but it has been written and we are living it because we believe what we have been told. Those who wrote, continue to write, and edit the story have kept humanity separate, fearful, frustrated and at each others throats. For this, they are facing a smack down of unequaled proportions. Revelations are coming to light daily, and as they do the stories will reach a fever pitch. We see it in and around the world, on the news, in media. Oh, and pretty much everywhere you look.
"At some point we become wise enough to see the limiting walls we have built around ourselves. Taking action to release all that does not serve our life takes courage and inner strength. These walls of resistance are sometimes invisible, even to our own eyes. It's easy to look at another persons life and see why things are not working out for them; yet, when we look at ourselves, we often miss what limits us." – Debra Oakland
What's the solution to this unending conundrum? Everyone seems to have an answer, just as every generation before us. From my vantage point, pretty much the same old story playing out. Look where it's gotten us, and it's cost. I wish I could push a magic button and we would all wake up. Although it makes me a bit sad, it also strengthens my resolve. I feel a strength, a power that is unshakable, incorruptible and ready for whatever comes next. I will stand in my power, imagining myself as an anchor for good, for integrity, for light, for peace. There are things we can't change that end up changing us. I invite you to courageously stand with me.
"I can't change the direction of the wind, but I can adjust my sails to always reach my destination." – Jimmy Dean