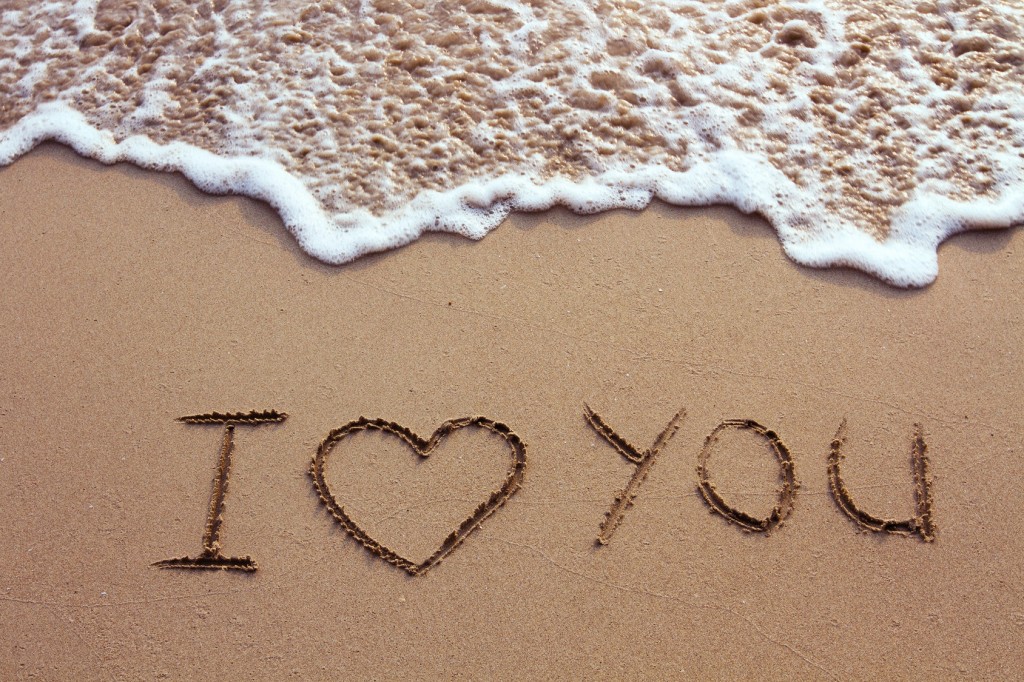 Three simple words – I Love You. How often do you say these three words to yourself? Try looking in the mirror and repeating these three powerful words to yourself. I can guarantee, it will feel good. I have found that if you love yourself first, love will find you.
To love yourself right now, just as you are, is to give yourself heaven. Don't wait until you die. If you wait, you die now. If you love, you live now. – Alan Cohen
Become intimate with the deepest layers of yourself. Explore things that light a fire of joy in your heart. When we do not love ourselves, fear, disappointment, loneliness, insecurity, depression, and other emotions creep in. It's difficult to love others when we do not love ourselves. I believe love can shatter loneliness, but it starts in our own heart of hearts. If you don't love yourself completely, delve into the depths of your being and do the work to uncover the W's that have held you back. Sure it's hard work, but love is worth it – you are worth it. This opens the space for love to flow into your life.
 What lies behind us and what lies before us are tiny matters compared to what lies within us. – Ralph Waldo Emerson
Energy flows in, out and through us. Energy is palpable. When you meet people who are happy and confident, or those who are unhappy and defeated, you feel their vibe. Who would you rather spend time with a kind loving person, or a depressed negative person? The answer is evident. It's in our best interest to be patient with people, let them know they are worthy, loved and appreciated. Most important is to listen when you know someone needs you. It's common for people to be talking about an a challenge they are having, and voila, the answer finds it's way naturally to them as they are speaking. Listening is a gift and can make all the difference. If the person is consistently negative, remove yourself from their energy field – no energy vampires allowed!
Love is personal and sacred to each of us. Write down what you love about yourself and what you think others love about you. If you aren't feeling loved or lovable, do some soul searching. Ultimately, you are love, and to bring out the best in others, you must bring out the best in yourself.
Do something every day that brings you joy. It's the little things that add up. Smile at people, share some hugs, engage in acts of kindness, and tell someone you love them. It's addicting and it's FREE! I've noticed when I go out into the day with a frown or in "a mood" – it reflects back to me. When I am smiling, feeling love for myself and others, the day unfolds for me in positive ways.
You know what completes me? Love…end of story! Be Love, Live Love, Acknowledge Love, Know Love – It's Free and Non-Toxic!
Debra Oakland