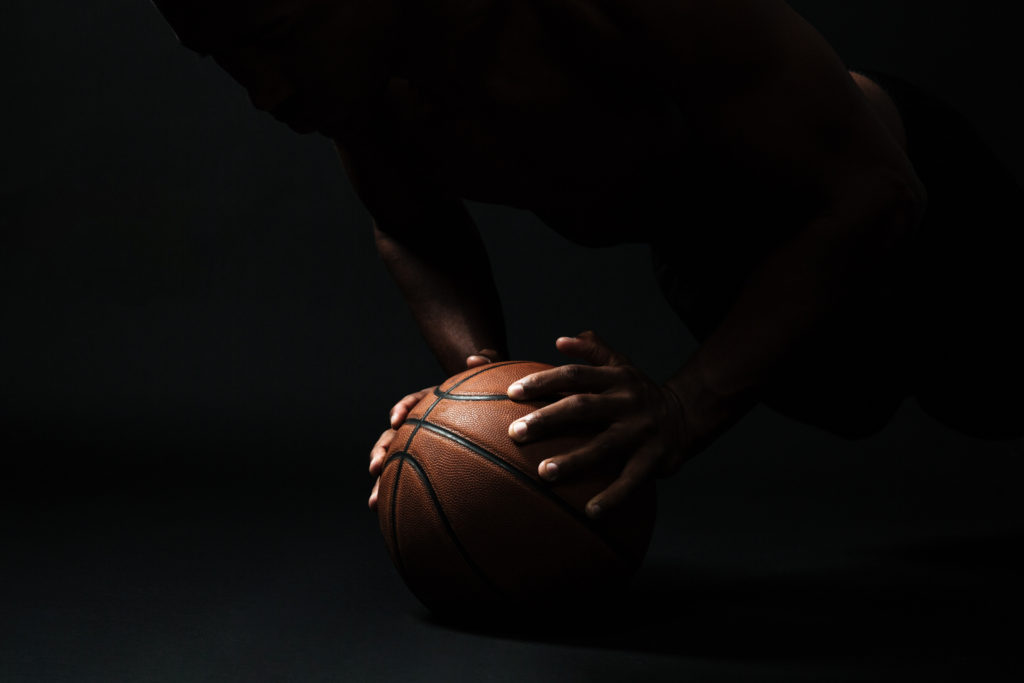 I woke up Sunday morning January 26th, 2020 to a text from my friend Scott, informing me of Kobe Bryant's death. My first thoughts went to his wife Vanessa Bryant and their 4 daughters. There was no news yet of their 13 year old daughter Gianna being onboard. Kobe and (Gigi as she is known) were on their way to participate in a basketball tournament at the Mamba Sports Academy in Thousand Oaks, Calif.
We later learned that there were nine people aboard Kobe's helicopter. Bryant, 41, and his 13-year-old daughter Gianna; Orange Coast College baseball coach John Altobelli, his wife, Keri, and their daughter Alyssa; Christina Mauser, an assistant girls basketball coach at an elementary school in Orange County, California; Sarah Chester and her daughter, Payton, 13; and the pilot, Ara Zobayan. Many lives were changed Sunday morning. Tragic loss for the families, friends and community, locally and worldwide.
For all of us who have lost loved ones, we are familiar with the shock, pain and grief that takes hold of the body, mind and spirit. Having lost 2 children, both brothers and my father in a short time, hearing this news was heart-wrenching. Wave after collective wave of loss and support has been flowing out from people to family, friends, teammates, communities, and in the case of Kobe Bryant – the world.
I have family members who knew Kobe well. My cousin David Kohler (pictured below with Kobe) owns The Lakers Shrine – the largest collection of Lakers Memorabilia in the world. I called my Mom because several of our family members knew Kobe's family. David's wife Robbie told my Mom they were all in shock since they heard about the accident. My cousin Linda talked about the shifts Kobe has made as he grew into an amazing athlete, loving husband and father. Linda said, I was thinking about this last night, Kobe was kind of like a rainbow. We saw him as a 17 year old kid at the beginning of his arc… and as his life progressed the colors began to bloom. He began to grow into a team member instead of feeling like he was the only one on the team. He began to be team mentor, and then younger team members looked to him for guidance. His colors became brighter as he became a husband and learned to be loyal after a few falls… like we all have to take in life. But his truest colors seemed to come with fatherhood. The Rainbow of Kobe Bryant will live on in the hearts of so many, his smile will not be forgotten, but the pot of gold at the end of the rainbow is the legacy he has left us all.
The Los Angeles Lakers play the Portland Trailblazers tonight (Friday Jan 31st) at The Staples Center for the first time since the tragic accident. I know David will be attending the game with a heavy heart, in support of Kobe and his family, and in support of the Lakers – past and present.
Every news outlet available has been sharing the sadness and despair people around the world are feeling. The emotional effects of such loss are everywhere. It makes us take pause, especially when a public figure, or figures are lost, as the ripples of sadness flow out…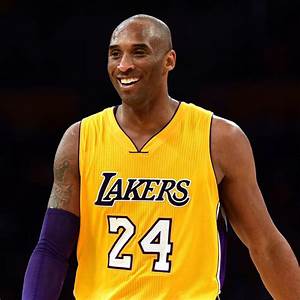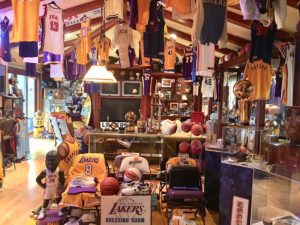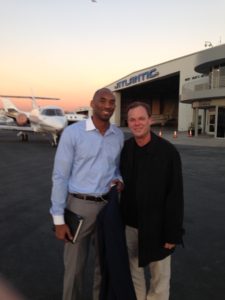 The shock and devastation affecting Vanessa, and their three daughters – Natalia, Bianka, Capri and family members is beyond sad to contemplate still. Vanessa Bryant released a public statement this week on Instagram (visit Instagram or Google for full statement) – a beautiful tribute to her husband and daughter, as well as to the families who lost their loved ones on Sunday. In Vanessa Bryant's words…
Our love for them is endless — and that's to say, immeasurable. I just wish I could hug them, kiss them and bless them. Have them here with us, forever. Thank you for sharing your joy, your grief and your support with us. We ask that you grant us the respect and privacy we will need to navigate this new reality.
To honor our Team Mamba family, the Mamba Sports Foundation has set up the MambaOnThree Fund to help support the other families affected by this tragedy. To donate, please go to MambaOnThree.org. To further Kobe and Gianna's legacy in youth sports, please visit MambaSportsFoundation.org.
Thank you so much for lifting us up in your prayers, and for loving Kobe, Gigi, Natalia, Bianka, Capri and me. #Mamba #Mambacita #GirlsDad #DaddysGirls #Family