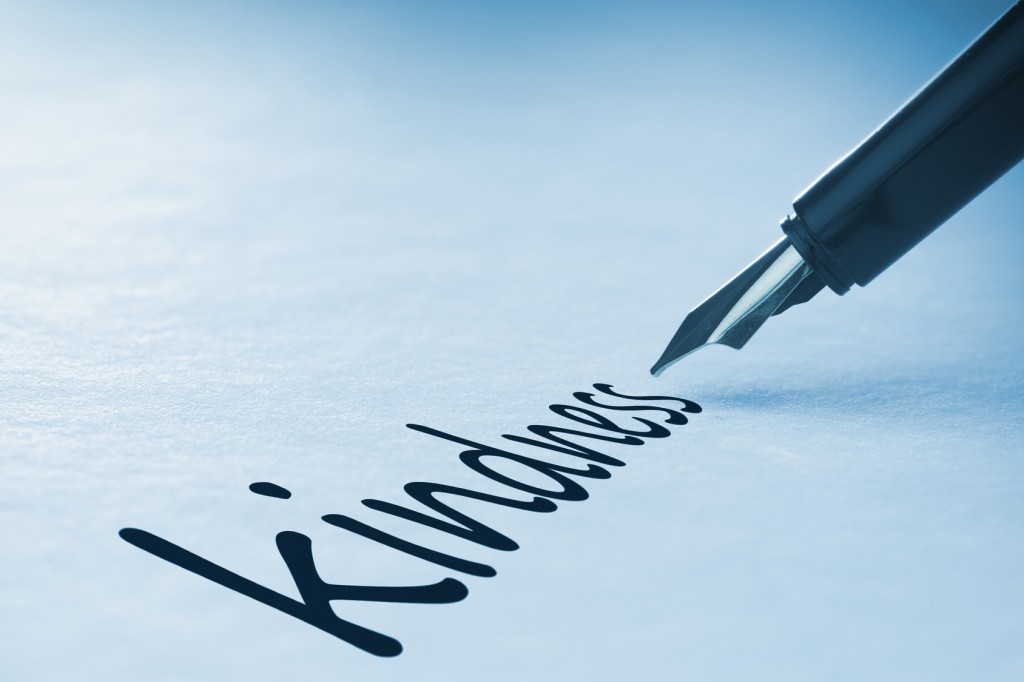 My husband has a new sticker he put on his car window that says, Be Kinder Than Necessary!  On my walk along the beach a couple of days ago as I was heading into town along on the boardwalk near the Lifeguard Tower, a homeless woman was walking toward me with open arms saying, "I need sweet hugs, I need sweet hugs" – so I walked right into her arms and gave her a BIG hug. She stared at me with joy, so I said, "Now go get more hugs!" and off she went. I looked back after a couple of minutes…she was holding the woman's hands who had smiled at me for hugging this woman. They were talking for some time. Right time, right place!  So get out there and take the time to HUG someone today, it feels good and it's free.

I felt so energized by the one act of hugging. The day continued to be one wonderful occurrence after another. I ran into a neighbor, friends and the cutest doggies, then had a marvelous breakfast at one of my favorite haunts, Anastasia Cafe in Laguna Beach. When our day starts out with positivity and we are kinder than necessary, momentum builds. Just as any day unfolds according to how we feel and our perspective. 
As we drive around, I like to think that this sticker makes a difference. If you would like this free sticker go to Be Kinder Than Necessary. It's a fun site sharing photos of people with "Be Kinder Than Necessary" stickers. They even have purple tie dye stickers ($10) for all you kindness enthusiasts out there!
Debra Oakland
PS…..Here's is one of my Notes From The Universe:
You know, Debra, a kind word can move mountains and change lives. But for those times when they've escaped you, when the right thing wasn't said, or the time wasn't right to say it, kind thoughts can do the same.
And better, thoughts have a way of lingering, seeking, and finding their intended beneficiary, unfettered by time and space. So it's never too late to think 'em, nor are you ever too far away.
Just a little something a tree once told me,
The Universe