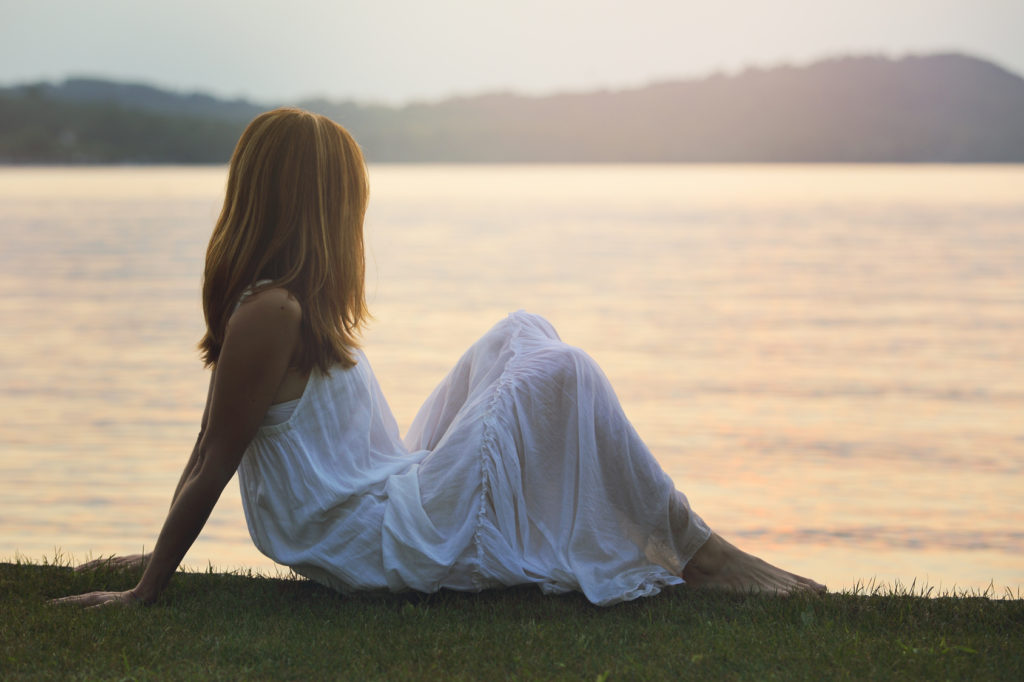 The end of  2018 is fast approaching. I've felt the impetus to reflect on this years journey, which has been quite remarkable. A culmination of my husband Cody's life, and mine, for over 30 years is coming together like a jigsaw puzzle. It's been a montage of life events, hence the reflection on my life. One day I found myself perusing the internet, looking at lists of intriguing questions. In preparing this post, as well as my December Living in Courage Newsletter, I thought, "Why not ask myself a few personal questions I find value in, and share my personal Q & A with my readers." I know it's been a life changing year for all of us. My hope is that you navigated 2018 with courage, love and peace. I invite you to ask yourself any of the questions below that jump out at you. Here we go!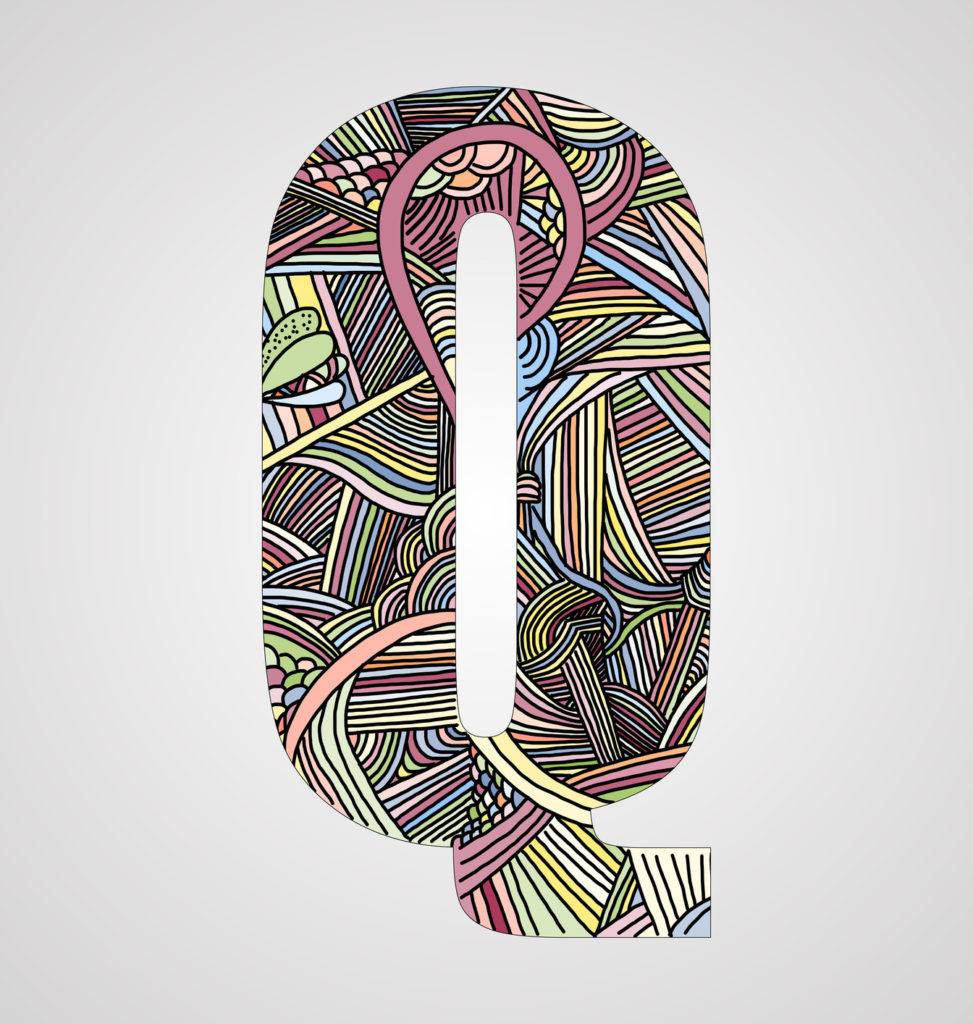 If you had the chance to begin life over – what would you do different?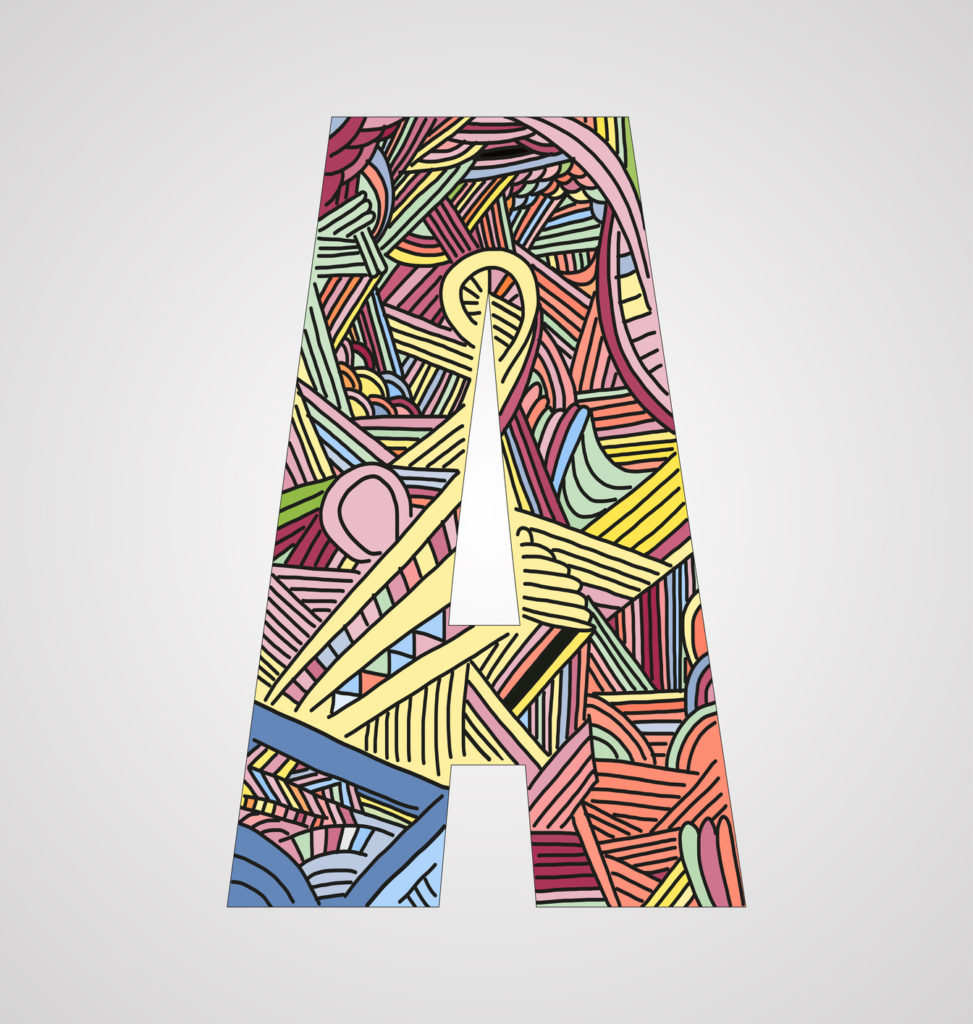 I would not change a thing. Although I have experienced great loss in my life – I trust that each family member who passed had an individual soul path. Did two or three of them make choices that contributed to the loss of health and well-being? I would say yes, and although I often added my 'two cents', the choice was ultimately theirs.
Each experience in my life led me to the life I now live. Had a few definitive shifts occurred, my life would be a completely different story. Now that I look back at the lessons I have learned, and the courageous woman I have become, a 'do-over' does not appeal to me. How about you? Would you change the course of your life if you could?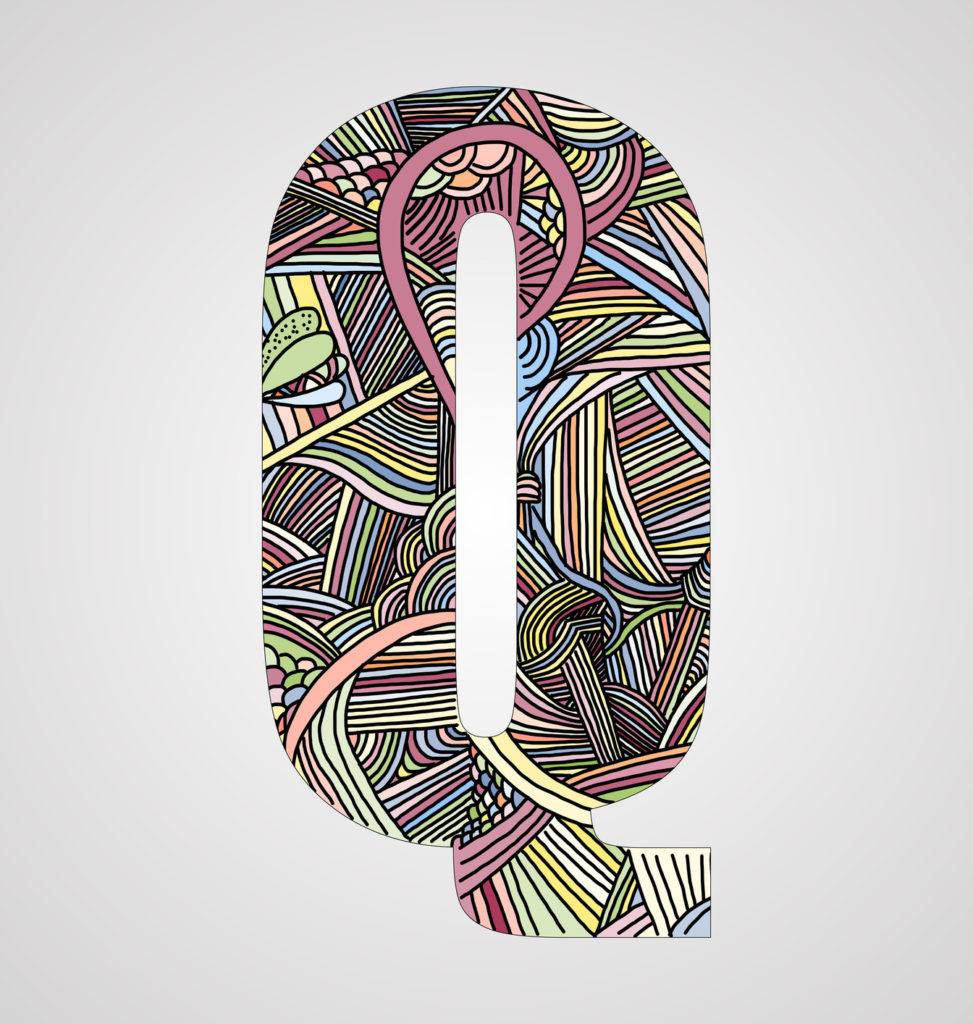 What is your strongest quality?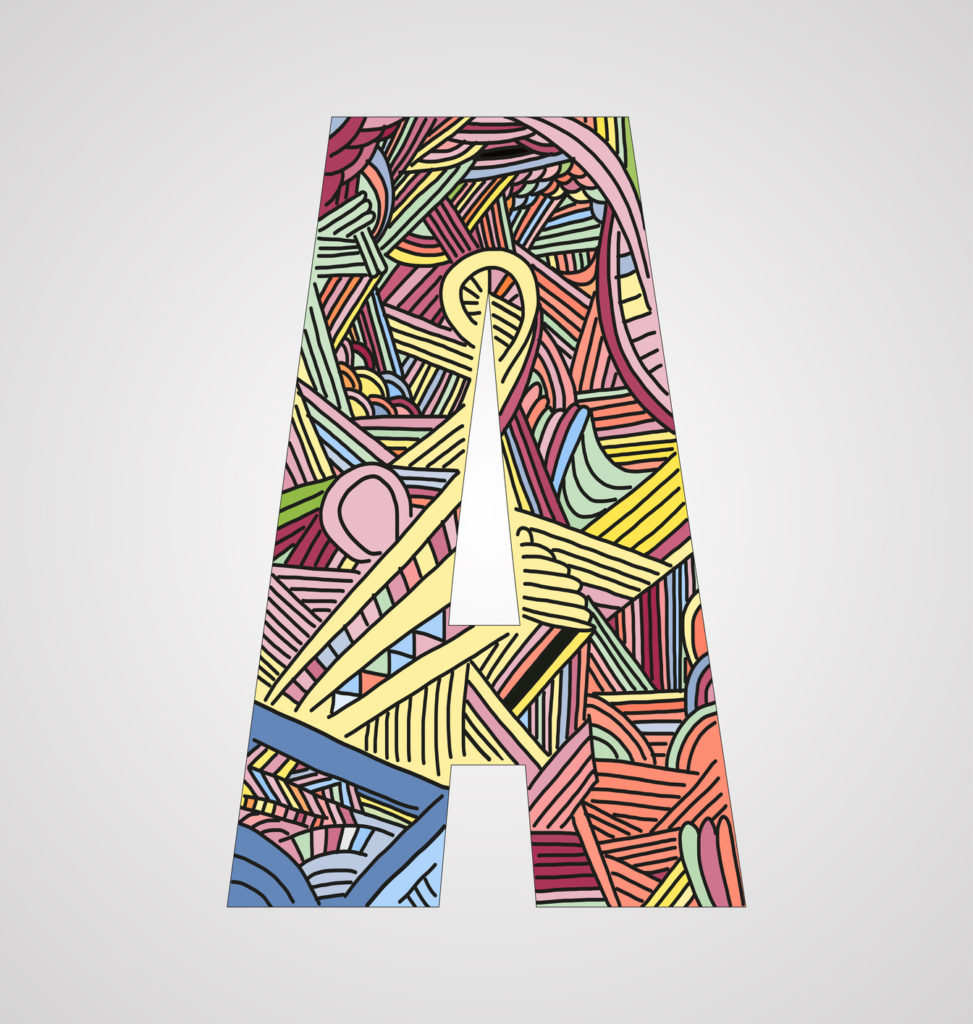 I would say integrity. My husband says, it's my sense of truth and honesty. He says I am incorruptible. He's adorable!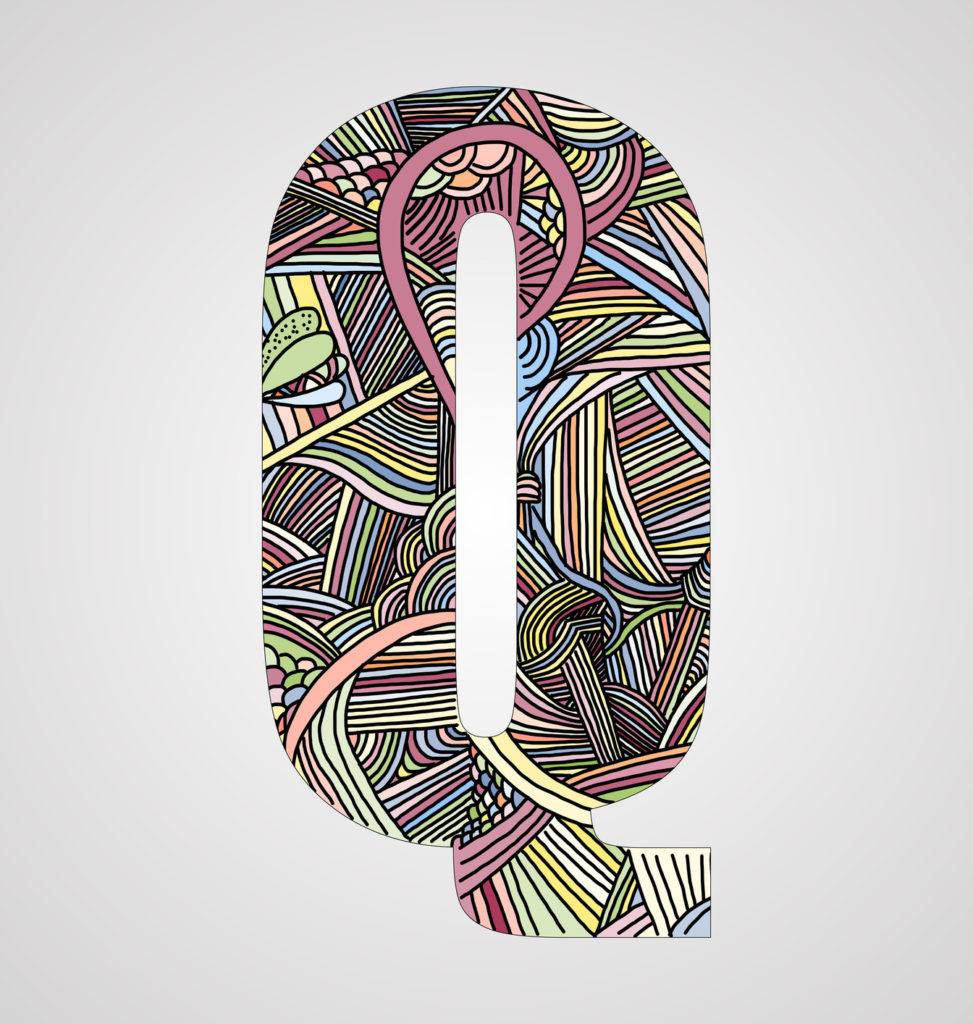 If you could travel anywhere in the world, where would you go and why?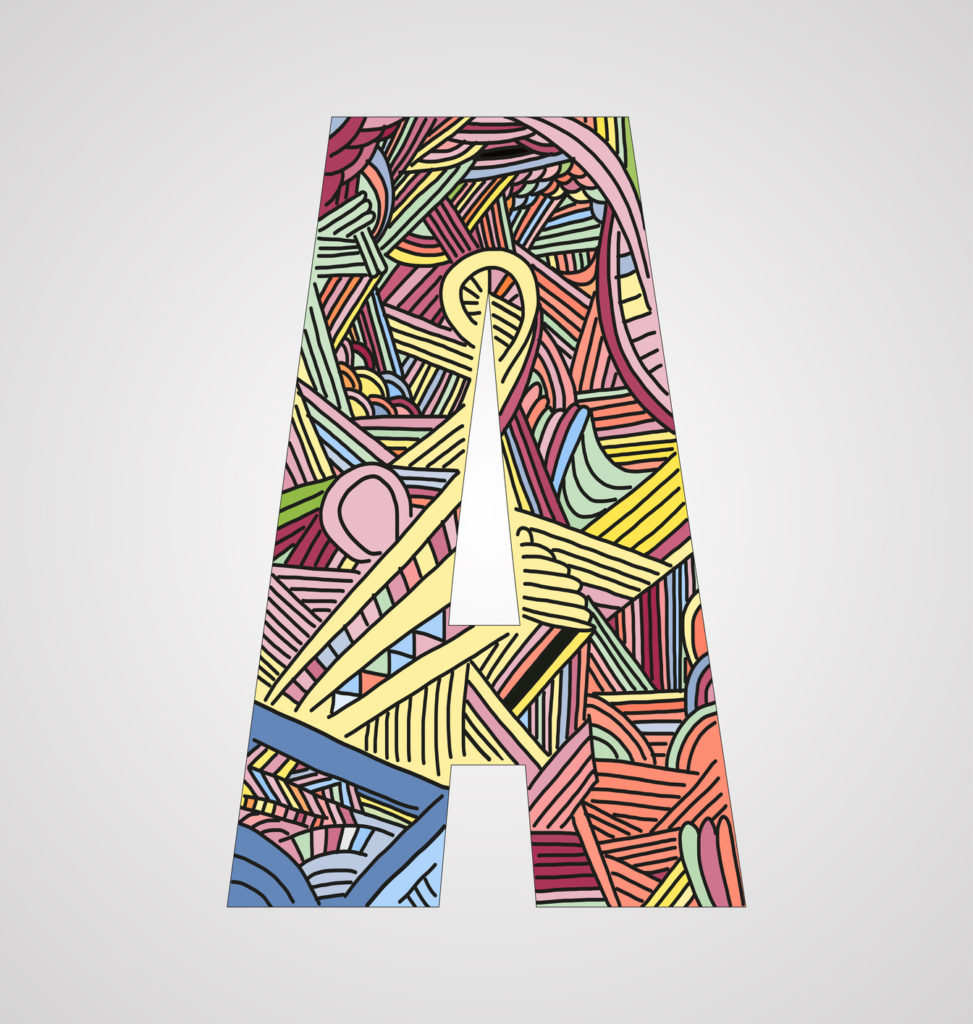 Europe, specifically France, Italy and England. I have been obsessed with Europe all my life. I feel a part of my soul lives there – as I live here in the U.S.
When I visit Europe I feel home. Everything has a fascinating history that magically transports me to the depths of my heart and soul. The goal is to have a part-time home (location yet to be determined) here and in Europe.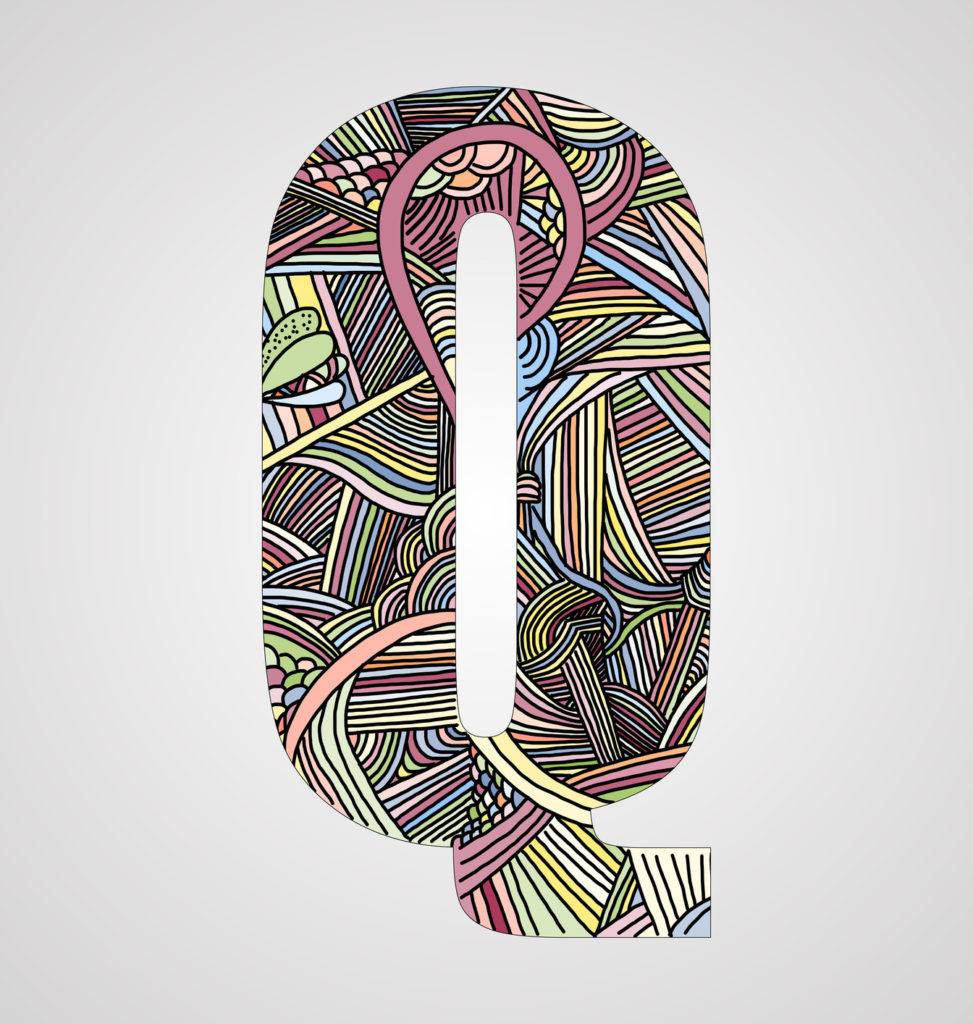 If you could choose anyone, past or present to spend the day with, who would it be?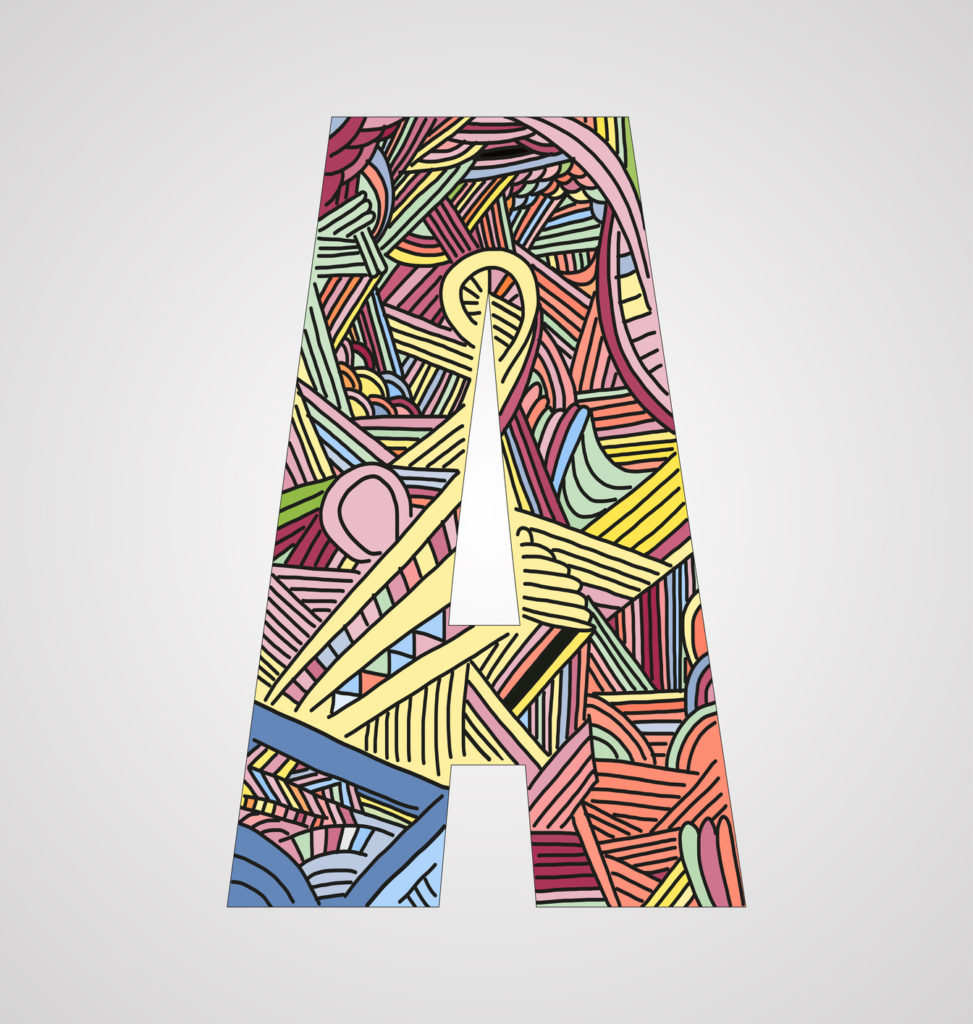 My Grandfather Walt. He was extremely kind, and a very interesting man. When Walt was young he ran away from an orphanage and traveled as a deck-hand on Admiral Byrd's first Expedition to Antarctica. The stories of his life include some of Hollywood's biggest stars. At one point in his life Walt was a constable, called in by the sheriff to meet him at an estate to apprehend an escapee from Fulton prison. As Walt came around the building, the sheriff mistook him for the convict, and shot him near his eye, which he lost. Walt was able to donate his cornea to a young girl. This family was very wealthy and asked Walt what they could do in return. He said he would like a Chris Craft speed boat so he could rent it out. They gave him several! Walt took me everywhere with him. I was his first granddaughter and the apple of his remaining eye…LOL! I have many stories passed down from my mother, who knew Gary Crosby, and took dancing lessons with the Gumm Sisters – AKA Judy Garland and sister Virginia. Walt and Clark Gable hunted together often. Spike Jones was one of Walt's closest friends. Robert Stack was his neighbor. Walt rented his cabins on the lake to Nat King Cole, Dick Haymes and Rita Hayworth, Carmen Miranda and the Guadalajara Trio, and many others. Walt also worked on William Randolph Hearst's vehicles. A multitude of intriguing stories go on and on…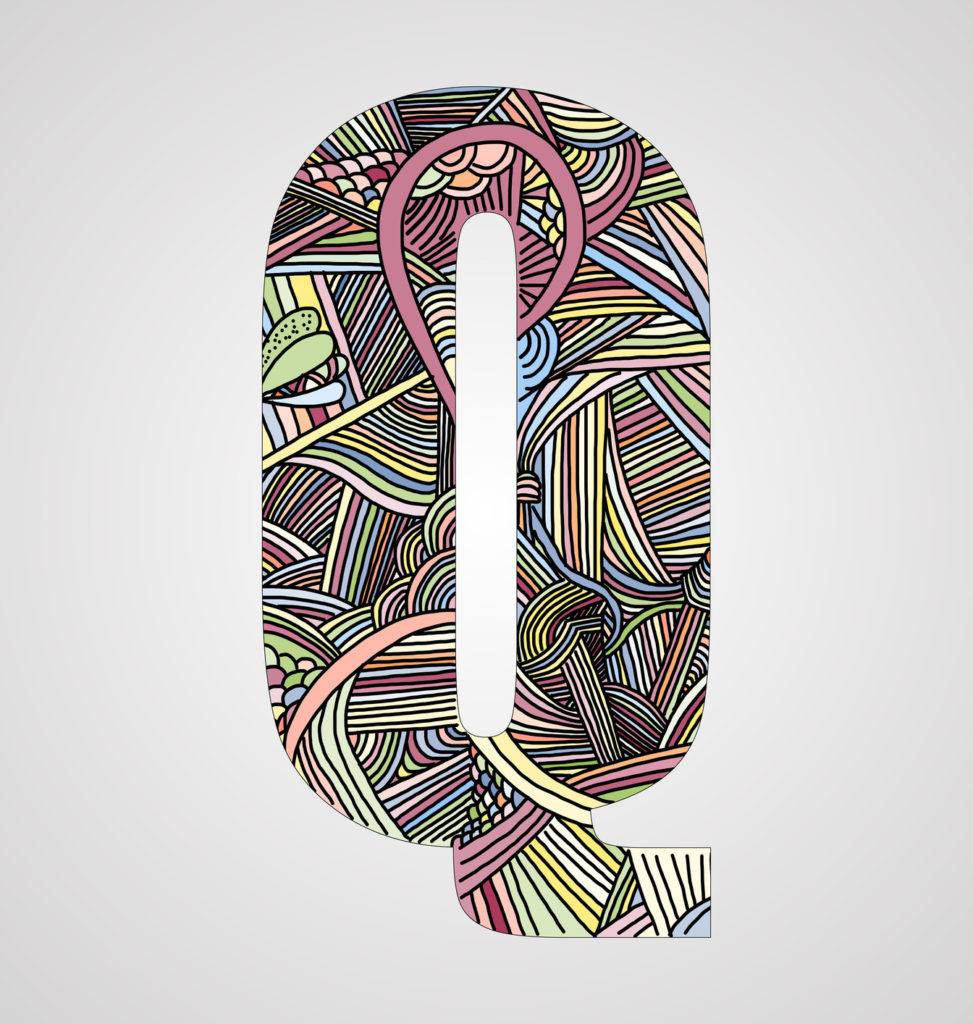 If you could offer one valuable piece of advice to a "newborn" entering this earth, what would that advice be?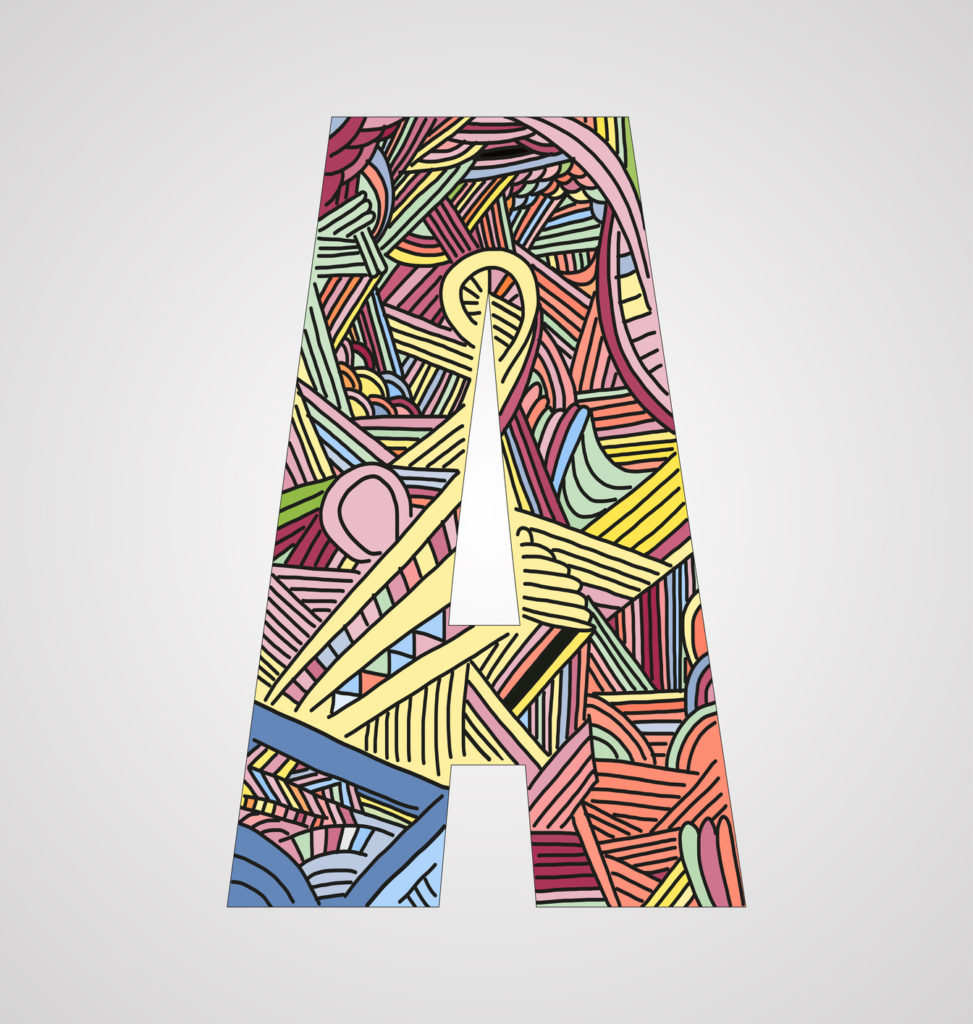 I would say, " Trust in the inner power/blueprint that is your birthright. Live from the heart, be kind, live with personal integrity, love deeply, learn to forgive, use your imagination to create, and be UN-apologetically YOU. Try new things, and maintain an inquisitive nature to keep your sense of adventure alive. Live from the inside out versus the outside in. Last but not least, live courageously and question everything."