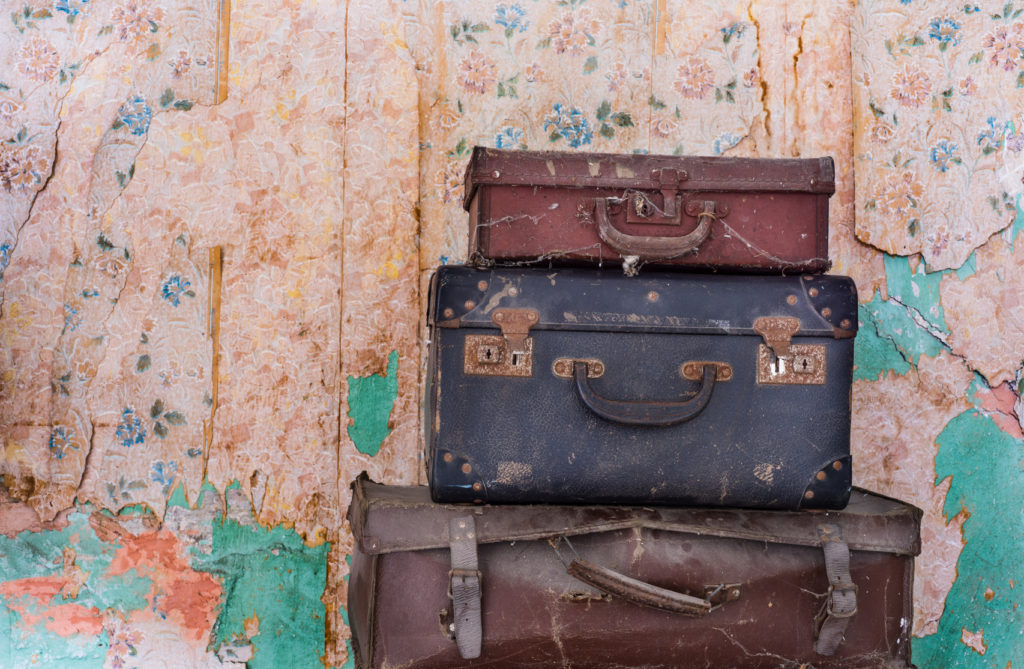 Brene Brown says, "When we are looking for compassion, we need someone who is deeply rooted, is able to bend and, most of all, embraces us for our strengths and struggles." The world needs compassion on many levels. We carry our baggage – taking it all very serious, oft times with much disdain, because life affects us emotionally, and our baggage is deeply rooted. We can drop the baggage – forget it all and run, or we can go through the baggage, discarding everything no longer essential. To rise above, we have to face everything – if we strive for all that brings us soulful satisfaction.
Ask yourself these 'soulful' questions:
"Am I compassionate with myself and others?"
"Am I deeply rooted?"
"Am I able to bend?"
"Do I embrace my strengths and struggles?"
What if everything you thought you knew was a lie? I'm talking – everything. What is the first thing you would do? Would you take the time to investigate, dig deep with new perspective, or would you insist that everything you convinced yourself was true, still is? Something to ponder, for much of what we 'think' we know is an illusion. What is real for you? What defines you? How do you qualify your life? Do you thrive to live a life of soulful satisfaction filled with love, kindness, peace, patience and gratitude? Are you flexing your integrity muscles with power and self-confidence?
It's easy to go with the status quo, but oh so boring! It's time to think for ourselves, outside the box of conventional programming. Explore, investigate, dig deep, then deeper still into our inner and outer worlds. If we do not, we will be swept away with baggage too burdensome to carry. Our world needs critical thinkers, who are not sheeple people. Soulful Satisfaction can be ours, if we take the time to call it forward, embracing all it takes to live this life in integrity and with great courage.
"My soul is my guide." – Rumi